Tom Sandoval Said The T-Shirt Comment About Ariana Madix Was About Her Lack Of Enthusiasm To Have Sex
The worm with a mustache claimed he "never body-shamed Ariana ever."
Ashley Hoover Baker June 15, 2023 10:13am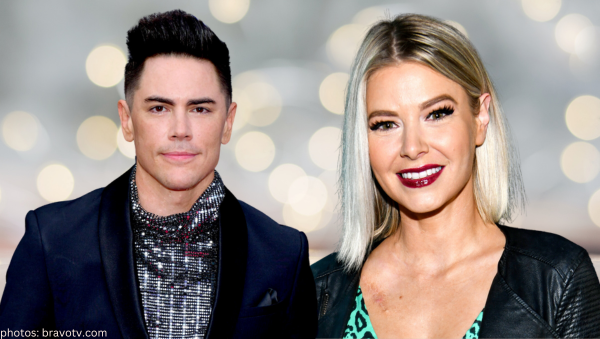 Vanderpump Rules villain, Tom Sandoval, proved – yet again – what an incredible douchebag he is … this time while trying to defend the snide comment he made about Ariana Madix keeping her t-shirt on during sex.
Paparazzi from TMZ caught up with the karaoke enthusiast to discuss the aftermath of Scandoval's Tshirt-gate.
Sandoval, also known as a worm with a mustache, claims he "never body-shamed Ariana ever."
The t-shirt comment "had nothing to do with her body or anything."
"It had to do with somebody being unenthusiastic" in the bedroom.
"If somebody wanted to have sex with me and I just unzipped my zipper and said, 'Hurry up I gotta meet somebody for lunch' … It was more about the unenthusiasm."
Did Tom Sandoval just manage to come across as an even bigger poo-poo head? Sound off in the comments.
---