A Definitive List Of Every Real Housewives Of Miami Tagline Ever
Which of the ladies have your fav/least fav taglines?
Ashley Hoover Baker November 29, 2022 10:23am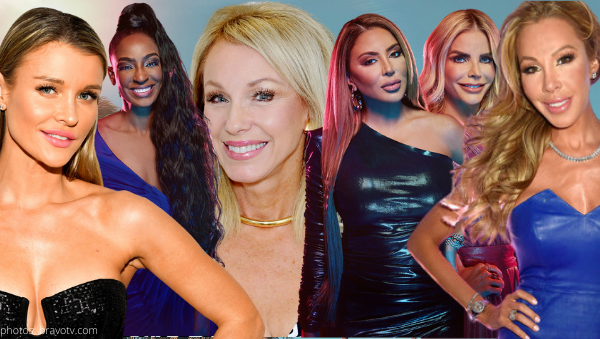 The Real Housewives of Miami is back and better than ever!
After three seasons of RHOM from 2011 and 2013, Bravo shelved the Floridian beauties, causing an uproar among passionate Bravoholics.
Almost a decade later, the Peacock app resurrected the top-tier Real Housewives franchise for a fourth season airing on the Peacock app and later on Bravo.
Due to the success of the Miami reboot on Peacock, the powers that be were quick to confirm a fifth season, which drops December 8, 2022.
**Shout out to the reality tv gods – we needed this. While we're chatting, please take good care of our Sweet Mama Elsa.**
Without further ado, here is a comprehensive list of every Real Housewives of Miami tagline EVER!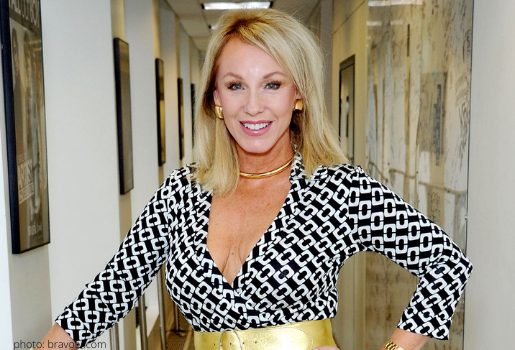 Season 1- "I care about a lot of things, what others think of me isn't one of them."
Season 2- "I can deal with a lot, but I can't deal with stupid."
Season 3- "I live my life like everything matters because I think it does."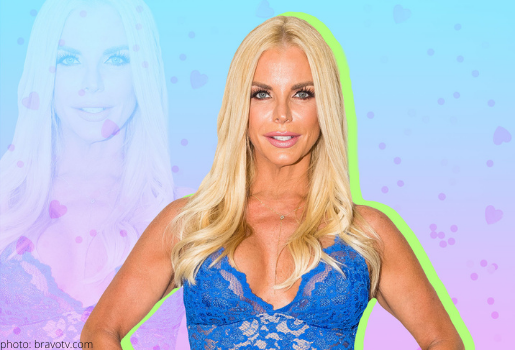 Season 1- "Beauty is power, if you know how to use it."
Season 3- "This Cuban doll is back on the scene, and living the dream."
Season 4- "My life is like a movie, and the award for best drama goes to me."
Season 5- "In Miami, the sun brings the heat, but I bring the fire."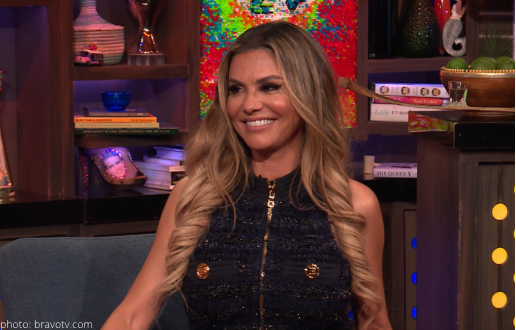 Season 1- "I speak five languages, but I can get a man with no words."
Season 2- "I may speak five languages, but my true language is independence."
Season 3- "Some people say I have secrets, but I say I am full of surprises."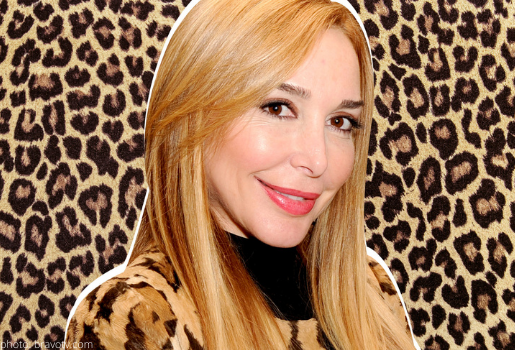 Season 1- "I put others in the spotlight, but somehow it keeps finding me."
Season 2- "My job is about making fast decisions, but my personal life I leave up to destiny."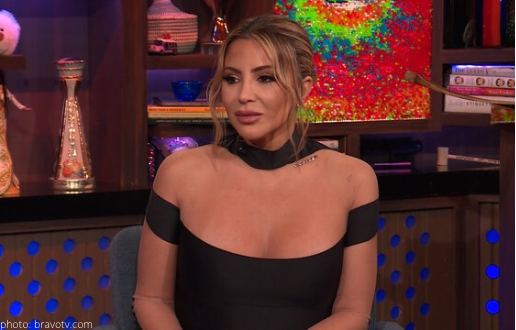 Season 1- "My husband's got moves, but I run the game."
Season 4- "It's my game now, and the fans are going wild."
Season 5- "Hate all you want, cuz if I were you, I'd hate me too."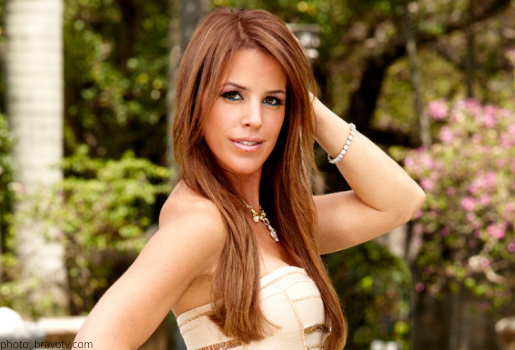 Season 1- "In my world, attitude is everything, I'm keeping it real."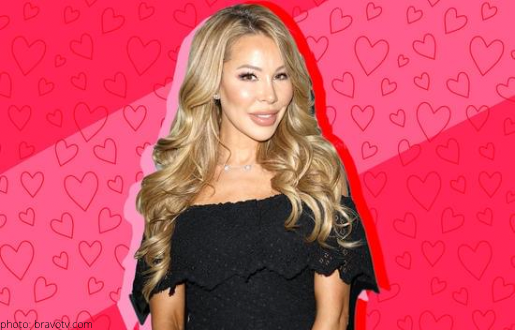 Season 2- "My husband's a top plastic surgeon in this town, and I am his best creation."
Season 3- "Everyone loves to underestimate me, and I love to prove everyone wrong."
Season 4- "My husband built the perfect wife, and I built the perfect life."
Season 5- "You can try to take my castle, but you will never steal my crown."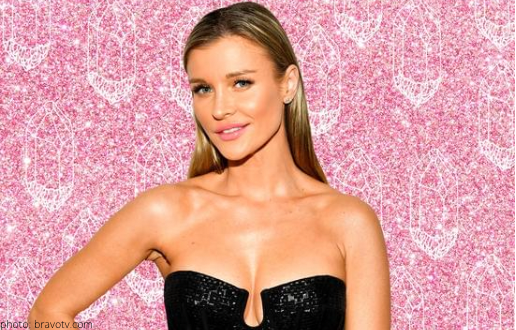 Season 2- "I'm a model, but not always a model citizen."
Season 3- "Don't hate me because I have it all, hate me because I'm beautiful."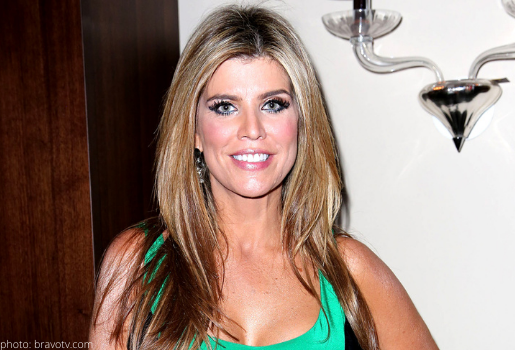 Season 2- "Whether in the courtroom or the kitchen, I bring the heat."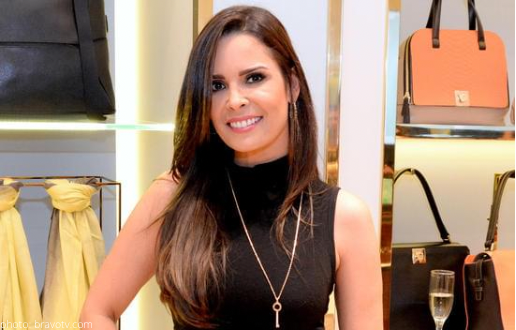 Season 2- "If you don't like my smile, then don't look my way."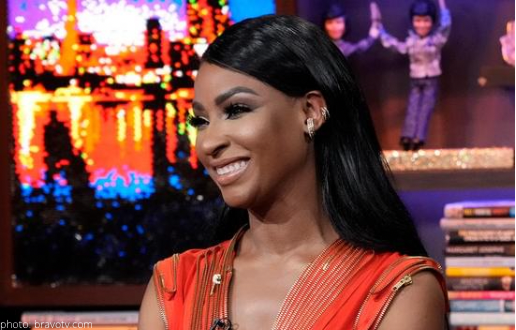 Season 4- "Darling, I don't just plan the party; I am the party."
Season 5- "The only thing that moves faster than my mouth, is my ambition."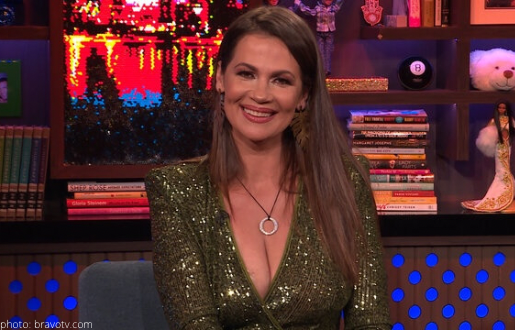 Season 4- "Life is like tennis: You can win at singles, but doubles is always more fun."
Season 5- "When the chicks fly the coop, it's time for this mama bird to spread her wings."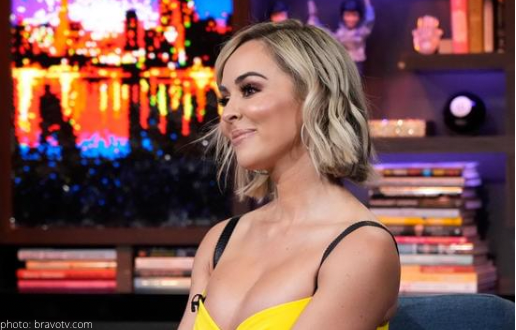 Season 4- "I might be a doctor, but don't test my patience."
Season 5- "I'm a pro at the rules of engagement and I have the ring to prove it."
Watch the RHOM5 opening sequence!
Which of the RHOM ladies -past or present- served your favorite taglines? Drop names in the comments.
---