Kelly Dodd Throws Low-Key Shade At Shannon Beador For Getting A DUI
"No DUIs happening over here."
Staff September 21, 2023 9:39am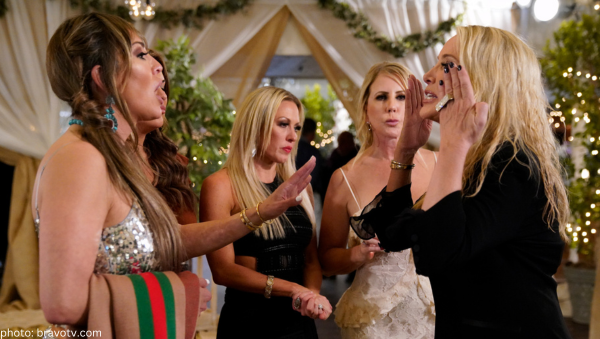 Former Real Housewives of Orange County star, Kelly Dodd, didn't miss an opportunity to knock her former co-star, Shannon Beador, while she's down.
Kelly took to her Instagram story to share a video of her and a friend using a rideshare service after a night of drinking.
"Thank you, Mario, for driving us," began the controversial former Real Housewife.
"There's no DUIs happening over here, I'll tell you that right now."
Love her or hate her, Kelly's not wrong this time.
ICYMI, Shannon was arrested for drinking and driving, and hitting a Newport Beach home with her car with her beloved dog, Archie, in the car.
Drop your thoughts about Kelly's video in the comment section.
---