How to Party Like the Summer House Crew This Summer!
Summer. Should. Be. Fun.
Lara Sophia May 28, 2019 10:54am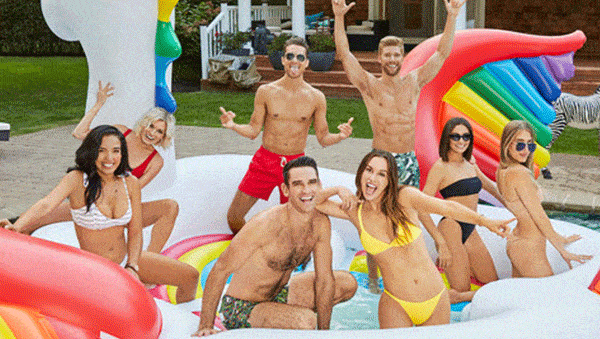 If you're heading to the Hamptons this summer and want to party it up like the Summer House crew then you're in luck because we've got a list of the ultimate hot spots the cast loves to frequent.
The Summer House crew is young, fun, and hot so it's not surprising that they like to hit up the hottest and trendiest spots in the Hamptons.
And while we don't get to see most of these hot spots on the show they are definitely worth a visit if you just happen to be in the area this summer. These party animals wouldn't steer you wrong!
The Surf Lodge Deck was inspired by the beauty and culture of Montauk. And it happens to be the number one place for the Summer House crew but according to former Summer House star Lauren Wirkus "it's harder to get into than college."
Meanwhile, Kyle Cooke explains, "What I think is so cool about that venue is that you're on the water, there's music and there's a carefree atmosphere. You could be hanging out with someone who owns a hedge fund and a celebrity and then someone like me who's just trying to make it. Everyone is friendly and welcoming, to the point where there can be annoying lines."
Located in the heart of Montauk, Shagwong Tavern a historic and legendary bar and restaurant. Montauk residents flock to Shagwong for its food, drinks, and live music.
"Shagwong has The Incredible DJ Lonestar spinning incredible throwbacks. It's a fun spot to let your hair down," confesses Kyle.
Harvest On Fort Pond is one of Montauk's top Zagat rated restaurants. Harvest creates Italian style meals inspired by Montauk's fresh seafood and produce. The restaurant offers a sophisticated bar and lounge that offers sunset views over Fort Pond. Visitors can also opt for outside alfresco dining in their vegetable and herb garden.
"Harvest for dinner. It's a really good restaurant," says Carl Radke.
The Crow's Nest is a staple of the Montauk summer experience. Thanks to the ambiance and delicious menu; The Crow's Nest is the perfect spot to catch a sunset over the water while sipping on drinks and digging into a lovely meal. Reservations are a MUST for this Montauk hotspot.
"The ambiance at Crow's Nest is amazing," admits Summer House's Kyle.
Joni's Kitchen is a hip, quirky cafe in Montauk that offers healthy breakfast & lunch options. The menu features many organic, choices including fruit smoothies, pressed sandwiches, and artistic salads. Everyone including gluten free-ers, vegetarians and vegans will find something they love here.
One reason so many love Joni's is because of its prime location, as Lauren Wirkus explains, "Joni's is my favorite breakfast spot — you can go straight to the beach from there!"
Now, if you can't make it out to the Hamptons this summer, then we have the next best thing which is everything you need to party like the Summer House crew no matter where you are!
These are all the items you need to party it up Summer House style this summer. Booze? Check. Games? Check. Oversized Pool Floats? Check.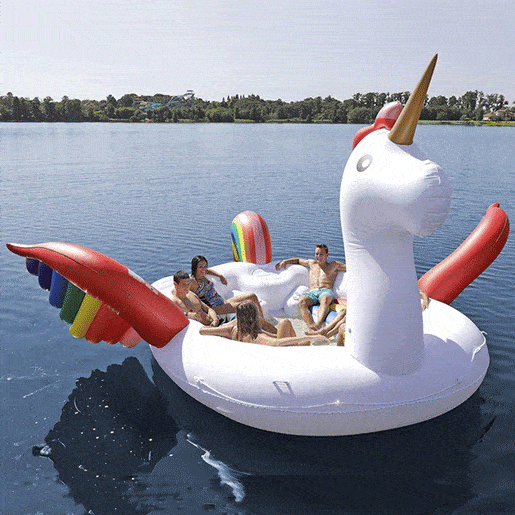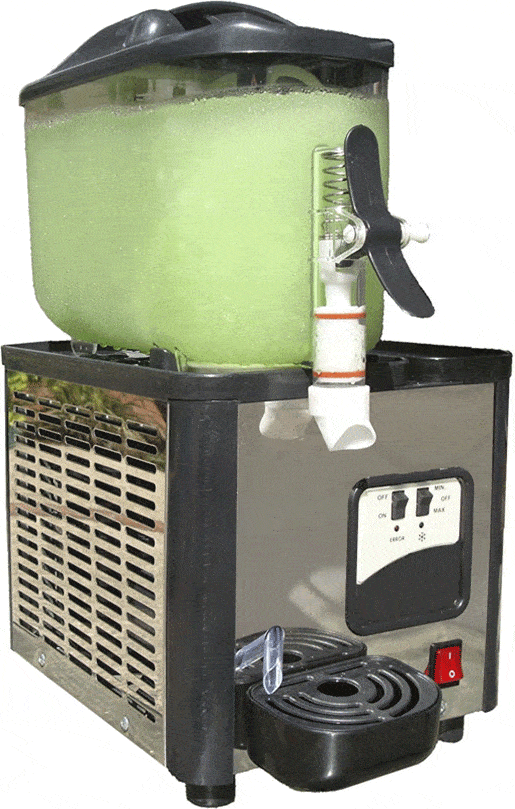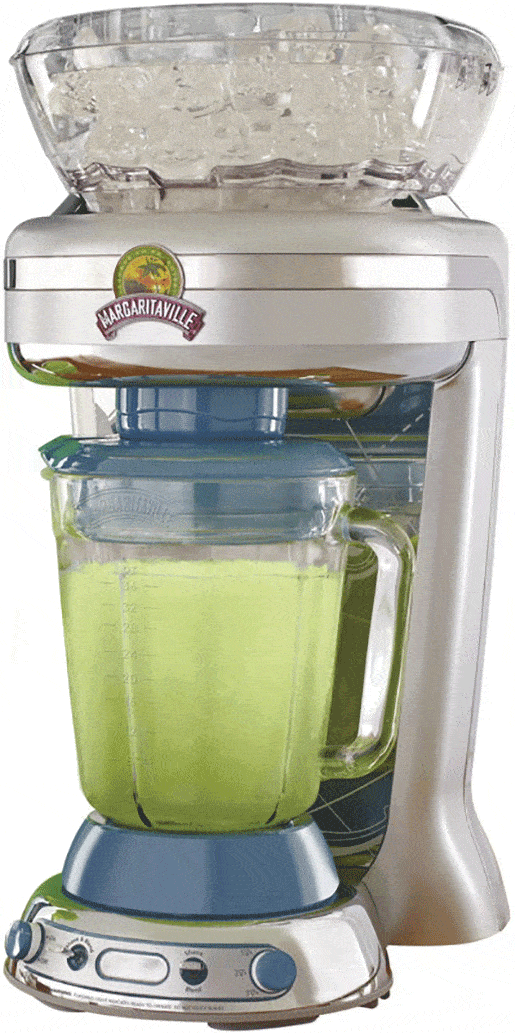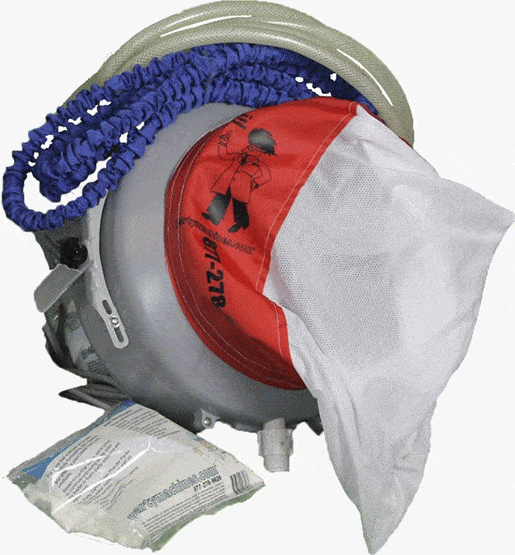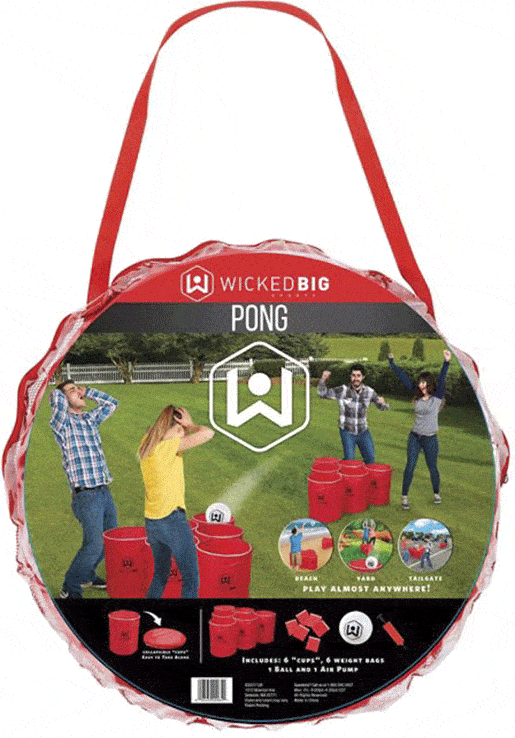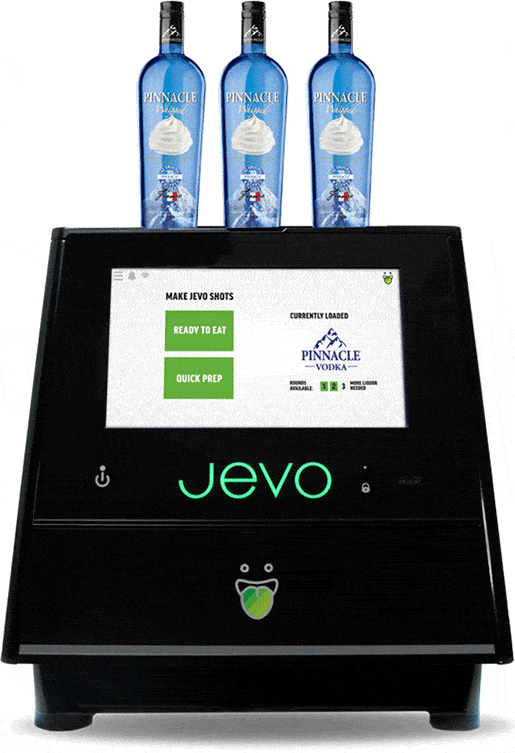 Scroll for more Summer House inspired must-haves!
---