Tom Sandoval 'Friendzoned' Rachel Leviss On Her Birthday Via Instagram
Staff September 12, 2023 7:06am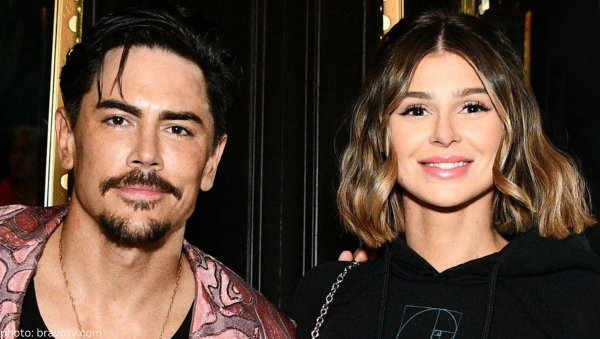 Vanderpump Rules villain, Tom Sandoval, slipped into the comment section of his "friend," Rachel [formerly Raquel] Leviss's Instagram page.
After cheating on his life partner, Ariana Madix, with the former beauty pageant contestant for several months, it appears Sandoval and Rachel have evolved back to the friend zone.
Sandoval wrote, "Happy birthday Rachel."
"I hope ur finding peace and happiness."
"Miss u friend."
View this post on Instagram

The VanderVerse was quick to react on the TomTom and Schwartz & Sandy's co-owners' comment.
"Men will really ruin your whole life and come back and like your photo!!!!!

"FRIEND DAMN 😂😂😂 imagine ruining your life for that soggy bread only to get friendzoned"

"He just has to Fxxk up a birthday message with adding the word 'Friend'😅😅😅"

"the "miss you friend" was a choice lol"

"Could this not have been a DM? A text maybe?"

"Why am I laughing OUT loud"

"He is literally trash."

"She blew up her entire life for this man and he has the audacity to call her "friend"?! Gtfo Tom"

"He friendzoned HER?! 😭"
What's your opinion on Sandoval's message to Rachel? Sound off below.
---