Monique Samuels Revealed RHOP Star Ashley Darby Is "Doing Good" After Divorce Announcement
Ashley Hoover Baker May 15, 2022 3:44pm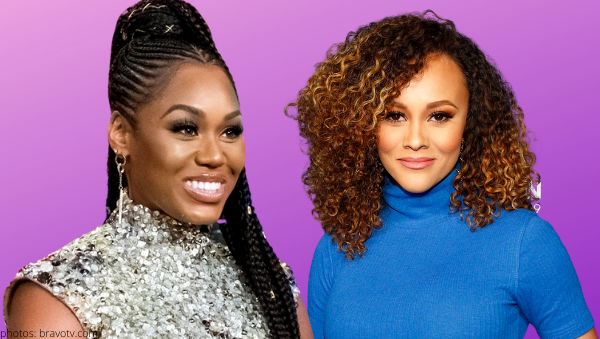 Love & Marriage: DC's Monique Samuels shares that her friend/Real Housewives of Potomac's Ashley Darby is "doing good" amid her divorce from Michael Darby.
Friendship:
In an interview with Page Six, Monique explained her connection with the mother of two.
"Ashley and I get along so well because we both focus on what we want the outcome to be" rather than just "sit and sulk."
Regarding her friend's split from Gollum Michael, Mo detailed that Ashley hasn't stopped living her best life to dwell over her failed marriage.
"So with her, she's going to be like, 'OK, this is the decision I made. I'm going to keep it moving.' And that's what she's doing."
View this post on Instagram
Support system:
Not only does Ashley have Monique's support; she has the support of Mo's husband, Chris Samuels.
"I just encourage her and just reiterate, 'I know that you're making the best decision that you know that you should make for yourself and your children. And I'm here for you. Chris and I are here for you.'"
"And she knows that."
Are you excited to experience a single Ashley for the first time on RHOP? Sound off in the comments.
---