Dorit Kemsley And PK's Extreme Debt Revealed As News Broke Of Their Marital Issues
Staff October 26, 2023 4:04pm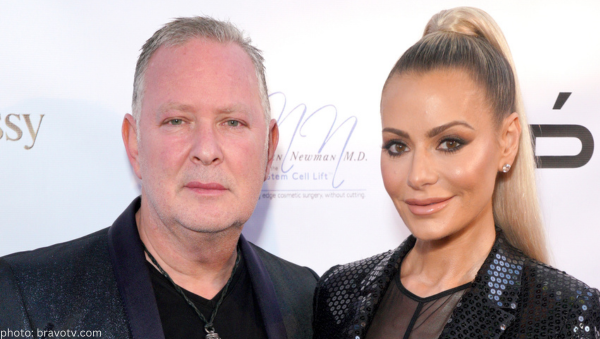 On the heels of Dorit Kemsley and PK Kemsley announcing their marriage's "challenging years" – during the premiere of the 13th season of Real Housewives of Beverly Hills – evidence of the couple's financial woes went viral.
According to reports from The Sun, "The couple still has unpaid taxes owed to the state of California and the Internal Revenue Service (IRS)."
Although PK paid off his $2.27 million debt to the Las Vegas casino Bellagio and Dorit paid off a $635,887 IRS tax lien, there's still more debt to repay.
The RHOBH fashionista "has yet to pay off debt from her 2017 and 2018 taxes along with an outstanding balance of $90,269."
This is chump change compared to the money PK owes.
---