Bring Back Jesus Jugs
Alexis Bellino's divorce could give her new life on RHOC.
Jaimee Palkovicz July 24, 2018 9:23am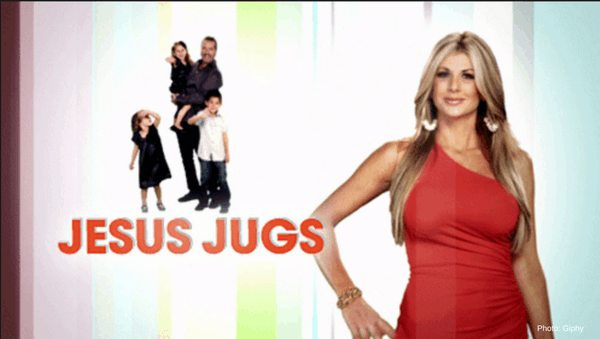 Alexis Bellino has been the topic of recent Housewives Gossip threads with her divorce from husband Jim Bellino has come to light. With time away from the show, and the fact that she's probably grown up a lot within this time. I think that there is no better time for Alexis to return to our TV's!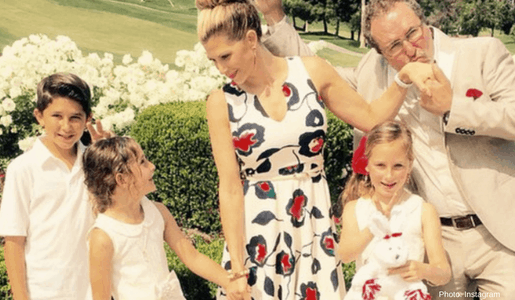 I think this divorce has really humbled her. Recently, she's been very open on her Instagram about her divorce and what she's going through. I'm enjoying seeing her navigate this new life, and I'm sure that I'm not the only one. Come on Bravo, bring Bellino back to our small screens!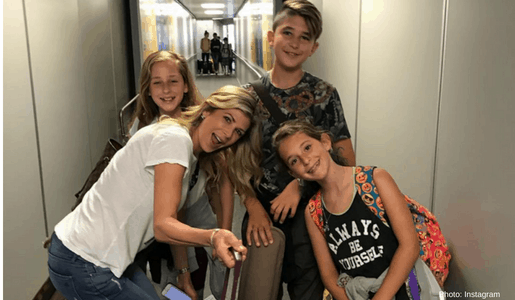 Unlike her ex co-star Gretchen Rossi, I feel that what Alexis had going on was real. Her issues with the women were real issues and not just concocted for a story line. Gretchen on the other hand couldn't generate a genuine story line if she tried.
First, long time boyfriend Slade Smiley gifted Gretchen that ridiculous Roles Royce that we know neither of them could afford. Then, after years of Gretchen saying she doesn't want to get married, that she wishes she could do a "lease" and that she didn't want Slade's debt, orchestrates this whole elaborate proposal. Fast forward 6 years later, and the couple still isn't married.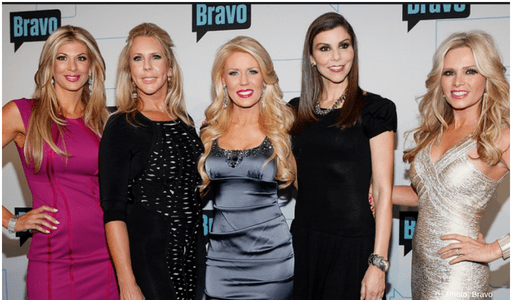 I have no interest in watching Rossi and Smiley, but Bellino is a different story. With her divorce made pubic, and her now having to raise her children as a "single" mom; that I'm interested in! I am an avid Alexis Bellino Instagram watcher and I have to say, her new life is intriguing, and Im sure the events leading up to it were pretty interesting as well.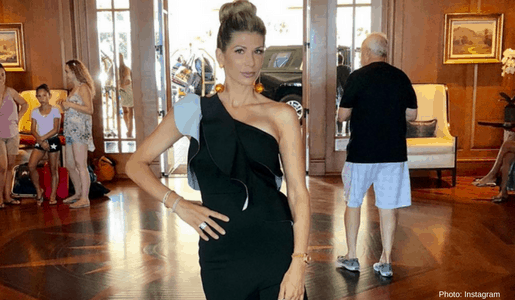 From what I've seen, I think adding Bellino back into the crew could make for a great season of The Real Housewives of Orange County. Vicki Gunvalson seems to get along with Alexis (from what I've seen on Instagram). But, I'm sure we would have to get over a few hurdles with Bellino and Tamra Judge. But, I mean, who doesn't have to get over a few hurdles with Judge. LOL
What is your take on Alexis Bellino? Would you be happy to see her back on the OC?! Let us know below in the comments!
---