RHOM's Lisa Hochstein Requests The Court Invalidate Pre-Nup
The agreement "provides for $1.9M as a total alimony sum."
Ashley Hoover Baker August 26, 2022 3:57pm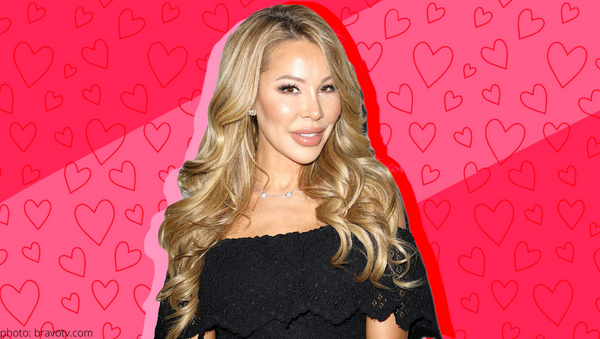 Real Housewives of Miami's Lisa Hochstein didn't come to play.
The recently dumped RHOM star doesn't appear to be satisfied with the pre-nup she and Lenny Hochstein had in place, as she requested the court invalidate the documents.
According to reports from the-sun.com, the current agreement provides Lisa $1.9M as a total alimony sum, but requires the wife to leave the shared home.
The pre-nup "requires Wife to move or relocate from Husband's separate and non-marital residential property, within thirty (30) days of the filing of the dissolution action."
Lisa hasn't moved out of the $52M Miami mansion, and it doesn't look like she's planning to…
Do you think the court will honor Lisa's request? Sound off below.
---