Lisa Rinna Slams Toxic Work Environment At Days Of Our Lives And Beyond Salem
"Well, this took a long time."
Staff July 27, 2023 6:51am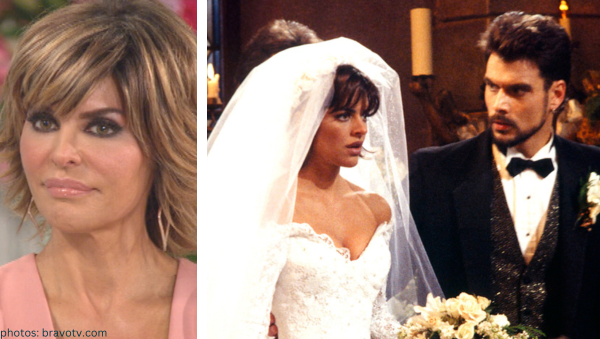 Lisa Rinna's 'lips are legendary, and they will never gloss over the truth' …
… and that includes exposing the toxic work environment she endured while filming Days Of Our Lives and Beyond Salem.
In a since-deleted Instagram story, the actress/reality tv legend, shared an article about disgraced director, Albert Alarr, alleging he "groped" and "kissed" women on set without consent.
Oh, and a complaint was filed against him alleging women had been disproportionally impacted by a round of layoffs as opposed to their male counterparts.
The Real Housewives of Beverly Hills alum added her own commentary to her repost.
"Well, this took a long time. … The last time I went over there and did that week on Peacock [filming Beyond Salem], I couldn't believe the work environment."
The iconic Billie Reed actress continued, "It was disgusting. I was shocked. I let many people how I felt — Albert included — and they didn't do a thing until now it seems."
"Karma is a bitch."
Do you think Lisa will return to acting now that she's no longer on RHOBH? Sound off below.
---