Southern Charm's Kathryn Dennis Fired For "Treating People Poorly" After 8 Seasons
Staff January 10, 2023 8:06am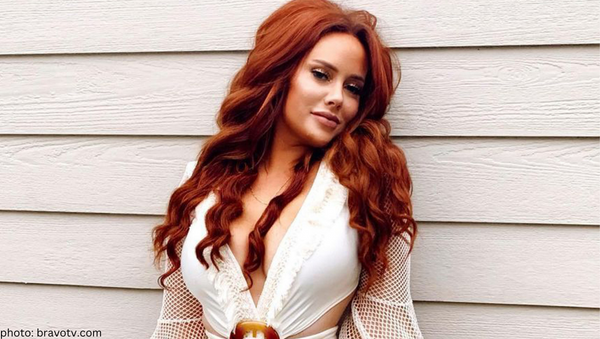 FIRED!
Southern Charm star, Kathryn Dennis, was terminated from the popular Bravo reality show after 8 seasons.
The controversial Bravolebrity is known for being a no-show on set and for "treating people poorly."
According to reports from The Sun, a source from the Southern Charm production team gave insight into Kathryn's termination. "I know Bravo didn't offer her a contract, but when you treat people poorly like she has they finally get sick of it."
Bad employee:
Kathryn has a habit of not arriving to set "on time or show up at all during filming."
In addition to her attendance issues, "She treats people like they are beneath her. She can't stand anyone doing better or getting more attention than her."
Kathryn may have even chased the show's producer out of their gig because of her diva-like behaviors.
"I think that's why a new producer was brought in; the previous one couldn't handle it anymore."
Broke B:
The Sun's source noted Kathryn's financial issues and her potential inability to gain employment.
"I know she's had money issues and now I don't know how she's going to work, she's never had a job."
They concluded, "I'm worried for her, but maybe this is a wake-up call."
Will you miss Kathryn on Southern Charm? Sound off below.
---