RHOSLC Star Jen Shah Is Officially In Prison
Cheers to whomever celebrates!
Ashley Hoover Baker February 17, 2023 1:03pm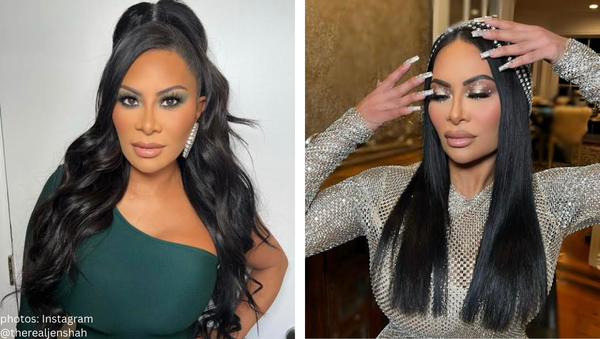 TMZ confirmed Jailbird Jen's request was satisfied as she requested the minimal security prison she was assigned. (If only getting the room desired on a cast trip was so easy.)In case you were hoping to get more deets on Shah Chalet 3.0, the bureau shared a statement. "For privacy, safety, and security reasons, we do not release information on the conditions of confinement for any inmate or group of inmates." I think it's safe to say it is far from Shahmazing.Jen's attorney, Priya Chaudhry, told E! News her client's "resolve to make her victims whole and to turn her life around is unyielding."

"She is committed to serving her sentence with courage and purpose, fueled by her desire to make amends for the hurt she has caused and to help others in her new community."

"No obstacle will deter Jen from making the most of her time in prison," added Jen's attorney before adding, "she's determined to make restitution to those whose lives she has impacted."
Do you think Jen will have to serve all 6.5 years of her sentence? Drop your prediction below.
---