90 Day Fiance Alum Ashley Martson Is Ready To Date
This time, she wants her new man to get a background check.
Ashley Hoover Baker January 7, 2020 9:35am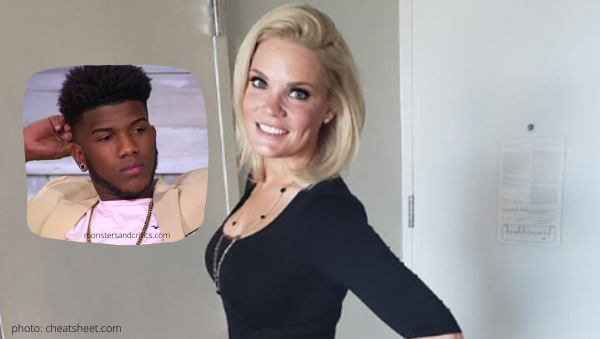 90 Day Fiance alum, Ashley Martson, is ready to date, after her failed marriage to Jay Smith. According to the walking, talking thirst trap Ashley, her agent thinks a background check and a Non Disclosure Agreement may be in order her next victim boyfriend. Sure, Jan.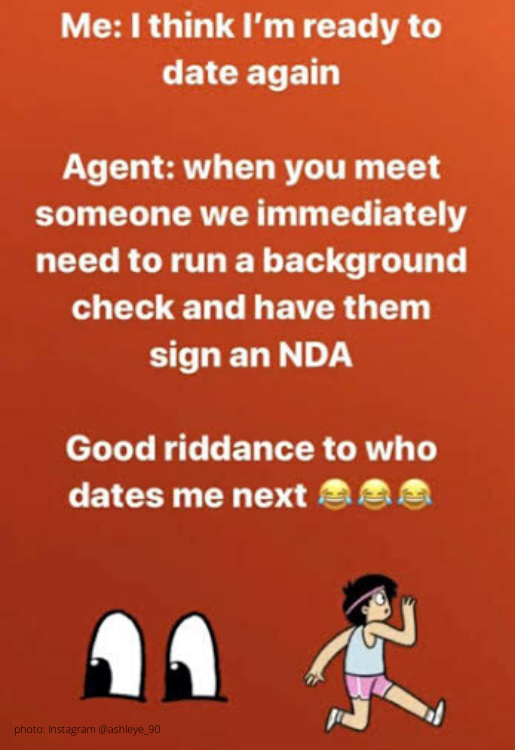 Keep in mind, Ashley posted this message a week after sharing sad selfie to the 'gram with the caption, "This is as raw and real as I can be. I'm fighting the tears just typing this. This year has been tough. This photo was taken accidentally the night of my birthday party in New York City." The post rambled on for a while, you can see for yourself….
Ashley met her ex, Jay, in Jamaica when she was on vacation. They went through the 90 day process, got married, and split up after 8 months. After a change of heart, the couple tried to make it work again, but that was even shorter lived. Allegedly, Jay cheated on her, and three months later he was arrested after the mother of two "sought a protection from abuse order against him," according to US Weekly.
Hopefully 2020 brings some positivity Ashley's way.
If you can't get enough of all things 90 Day Fiance, you should check out the Pink Shade with Erin Martin podcast. Click here for the most recent episode! It is perfect ear candy for daily commutes!
Do you think Ashley is ready to date again, or should she spend some time and energy working on herself first? Drop you opinion in the comments!
---