Yeehaw! Take the Real Housewives of Dallas Tour!
Curated by Taste of Reality
Staff August 14, 2017 4:00am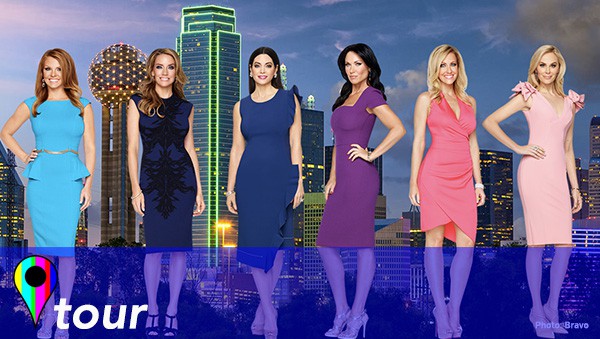 Andy Cohen rumored there could be a Season 2 of Real Housewives of Dallas… so long as they "get rid of the charity and poo!" Well… that moment is NOW! So get your britches and 10 gallon hat on for our self-guided tour of all the filming locations and the cast's favorite Dallas hot spots from the show!
1 . Stay in Stephanie Hollman's hood!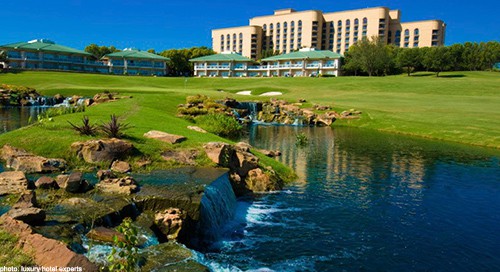 Book a room at the luxurious Four Seasons Resort and Club Dallas at Las Colinas. Be sure to wave at Steph who's house is on the 3rd hole! Insider's tip: Check out their special offers for the best rate. — What happened here?! —
2. Breakfast at Bread Winners Cafe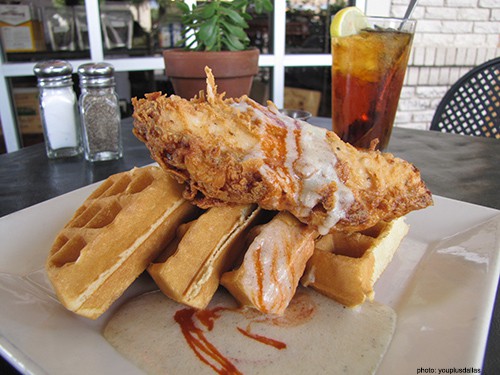 Visit Bread Winners Cafe for a hearty helping of chicken 'n waffles, a southern food staple, at this eatery with a down home feel in the heart of downtown Dallas, Texas. Be sure to check out the Bread Winners Cafe menu with menu specials for everyday of the week!   — What happened here?! —
3. Stroll through Dallas Arboretum & Botanical Garden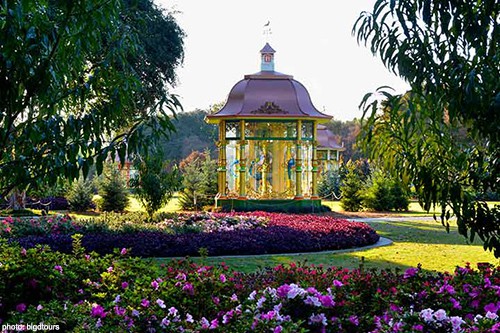 The lush landscape at Dallas Arboretum and Botanical Garden  is actually quite peaceful when the Dallas Housewives aren't acting up at the Mad Hatters charity event. Get tickets to the arboretum and check out their calendar of events. — What happened here?! —
4. Shop Second-Hand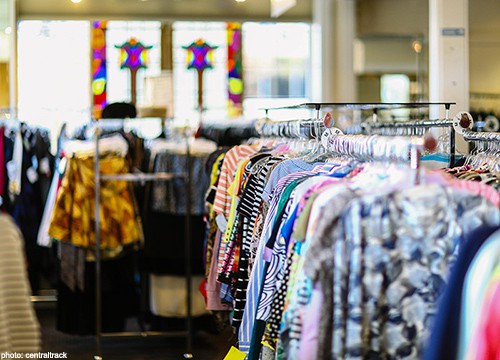 The Dallas ladies love a recycled look, so get your hands on discount designer-threads at one of these second-hand stores: Clothes Circuit … Vintage Martini … or Whatchamacallit Fashions.
5. Lunch at Bistro 31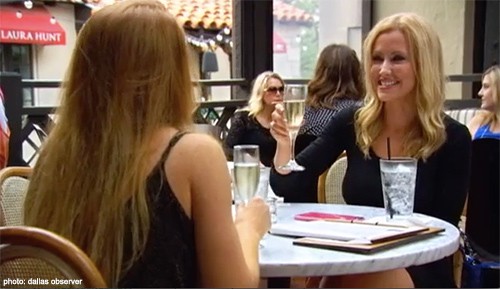 Grab a liquid lunch at Bistro 31, Stephanie Hollman & Brandi Redmond's favorite place to day drink! Located in the center of Highland Park Village in Dallas, this place is a culinary treasure that will make you swoon! See the menu! — What happened here?! —
6. Give back, Gurl!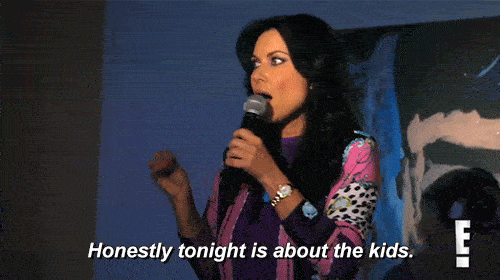 If you're in town at the right time, you better attend one of the town's many philanthropic events… or else "you're charity world is going down the toilet!" Just ask LeeAnne Locken (see her hilarious Instagram) who gave it to to the other girls straight in RHOD Season 1. — Check out: Mad Hatter's … No Tie Dinner & Desert … or Paws Cause for SPCA.
7. Get a Texan Makeover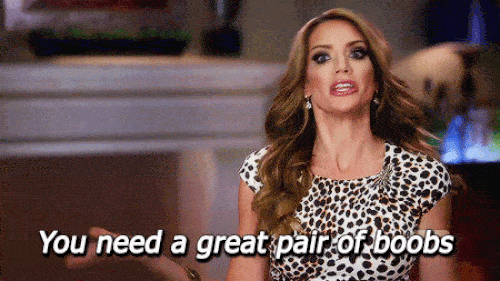 Let Cary Deuber and Dr. Mark Deuber give you a new pair of Texas-size tatas or a blast of botox at Lemmon Avenue Surgery Center.  Before you go under the knife, read the reviews on Dr. Deuber! — What happened here?! —
8. Dinner at Sissy's Southern Kitchen & Bar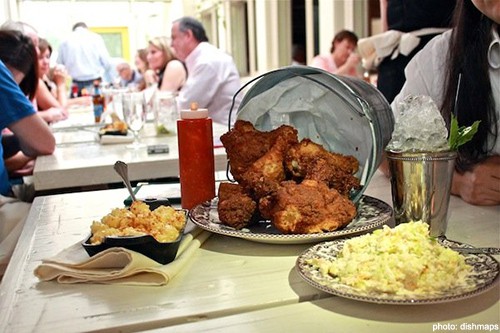 Chow down on southern-style soul food at Sissy's Southern Kitchen & Bar, an upscale eatery and watering hole in the heart of Dallas. That's right… you're looking at fried chicken in a bucket. Read what Dallas Magazine had to say about Sissy's! — What happened here?! —
9. Let loose at La Bare!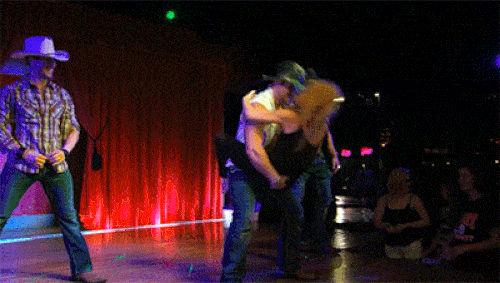 Get a cowboy lap dance at La Bare, the same spot where Brandi Redmond got down and dirty with a male stripper! — What happened here?! —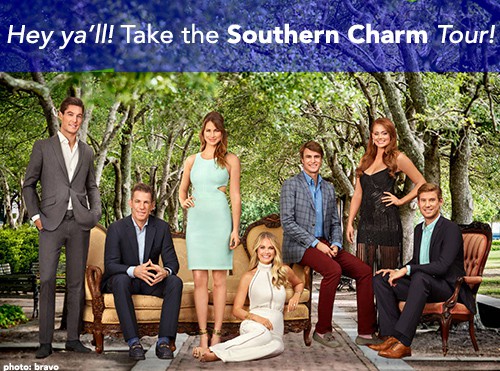 ---