Hey Ya'll! Take the Southern Charm Tour!
Curated by Taste of Reality
Troy Turner April 12, 2018 4:00pm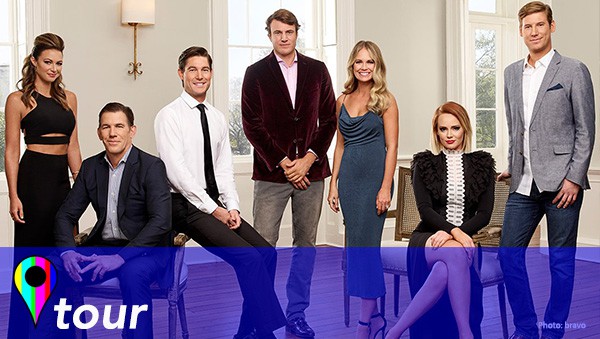 I do declare! Now YOU can get charmed, I'm sure in Charleston, South Carolina with this DIY tour of hot spots and filming locations from Southern Charm! Our self-guided tour includes everything from food that'll make you slap yer' mama to activities that'll suit your fancy! So pack your britches and head to the Southern Charm cast's stomping grounds!
1 . Stay at the Gentry Hotel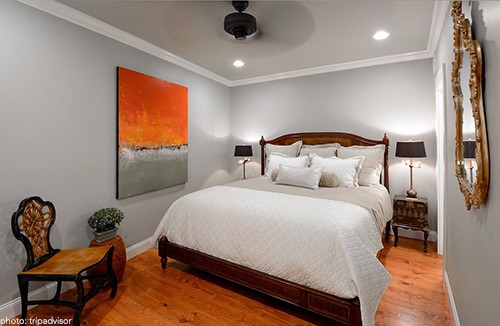 Check-in to the Gentry Hotel for a cozy room with with a view of downtown Charleston! While you're there, get your hands on some Gentry Bourbon! — What happened here? —
2. Get refined at Charleston Academy of Domestic Pursuits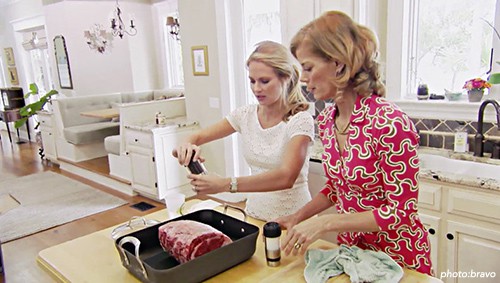 Visit the Charleston Academy of Domestic Pursuits to brush up on your cocktail-party etiquette, learn how to leave someone off a guest list, or simply how to cook a good roast just like Kathryn Calhoun Dennis did in Season 2 and Cameran Eubanks did in Season 3! —  What happened here? —
3. See the homes of the Southern Charm cast!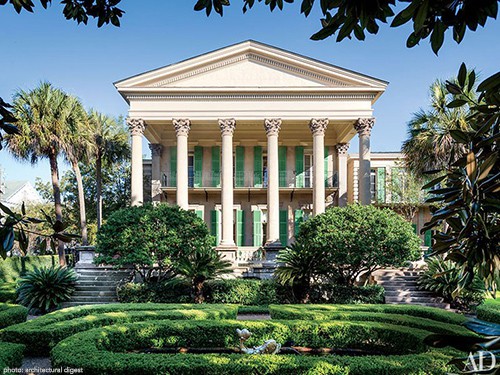 Take a stroll past the incredible home of the fabulous Patricia Altschul (it's also known as the historic Mikell House). Then head over to the Lewisfield Plantation, a pristine piece of history and where Kathryn Calhoun Dennis grew up! Finally, check out Brookland Plantation so you can see how Thomas Ravenel rolls! — What happened here? —
4. Eat lunch at Ellis Creek Fish Camp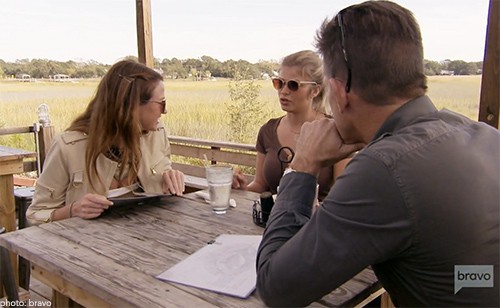 Grab a creekside bite at Ellis Creek Fish Camp where Thomas tried to get past the friend-zone with Landon but got rejected. Don't miss their sweet happy hour menu!— What happened here? —
5. Get Your Hands on a Southern Charm Hoodoo Doll!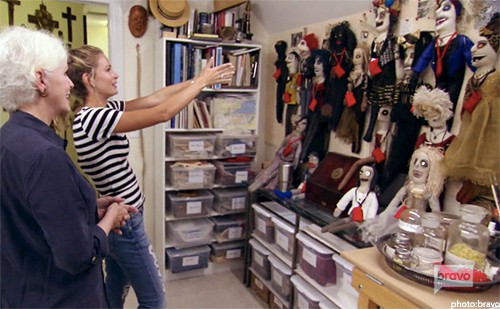 Channel your inner white witch like Cameran Eubanks with one of Dr. Wren's Gris Gris & HooDoo Dolls! As seen on Season 4. Don't forget to check out our interesting interview with Dr. Wren!
6. Get a new doo from Southern Charm's Chelsea Meissner!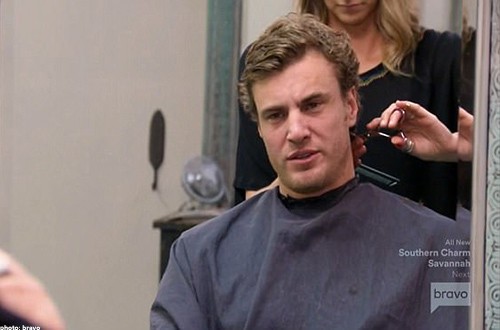 Visit the newest cast member Chelsea Meissner at Willow Salon where Shep stalked her and Kathryn got gussied up in Season 4! — What happened here?! —
7. Shop for Southern Charm threads!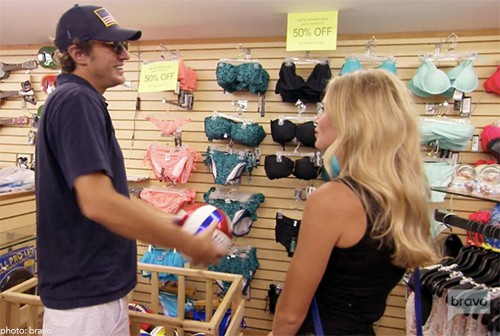 Grab a Shep-worthy speedo or Cameran-approved bikini at downtown Charleston's Palms Resortwear! OR check out Sohn & McClure, (where Craig spoiled Naomi when they actually liked each other) for some big ol' bling! — What happened here? —
8. Pre-game and dinner at Shep's restaurant, the Palace Hotel!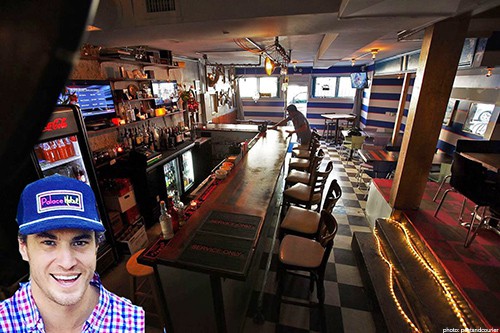 Get dinner and drinks Shep Rose's Charleston hole-in-the-wall hot spot! Drop by for a Shep sighting and don't forget to grab a hat! Check out the menu. — What happened here? —
9. Let loose at Republic Garden & Lounge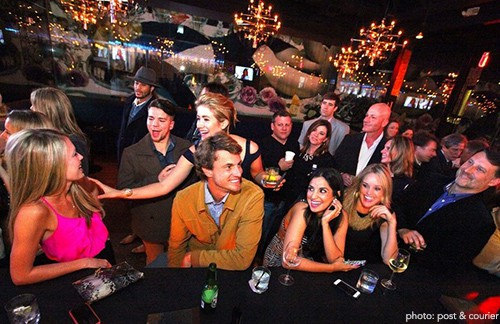 Kick your night off at Republic Garden & Lounge where the charmers let loose and where Thomas Ravenel scored that black eye in Season 3! They've got live music and DJs every night of the week so don't miss the event schedule. — What happened here? —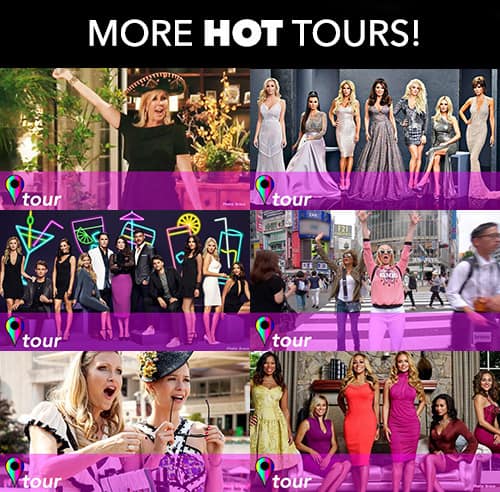 Listen to our Southern Charm episodes on the Taste of Reality Podcast!
---