The RHONY Guide to MEXICO!
Curated by Taste of Reality
Troy Turner August 28, 2017 9:40am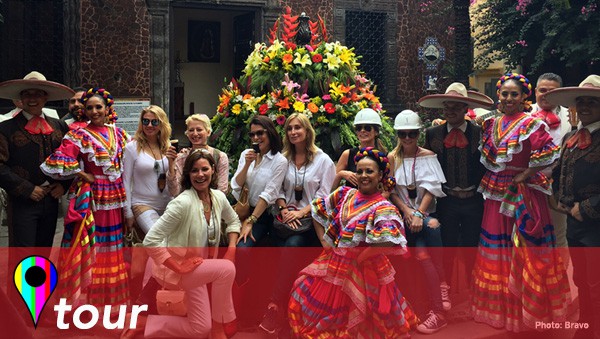 Got your sights set for south of the border?! Take a few tips from the cast of Season 9 Real Housewives of New York who went to Punta Mita, Sayulita, and Tequila! Check out all these filming locations to find out where they stayed and played in Mexico!
1 . Fly to Puerto Vallarta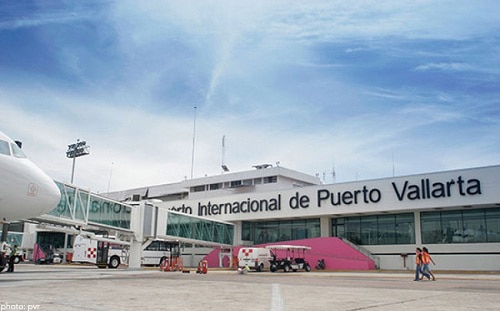 Puerto Vallarta is your gateway to Tequila and Sayulita but this seaside city is also worth a stopover too! Take a few tips from the Vicki Gunvalson Guide to Puerto Vallarta to find out where to go and what to do.
2. Stay at La Vida Dulce Villa
Starting at $80,000 per week, it just doesn't get more swanky than La Vida Dulce Villa – a private resort in Punta Mita that sits right on the water! It might even be the most luxurious beach property in Mexico. With a full on-site staff at your fingertips (treat them better than Ramona Singer did in Season 9!), you can relax and enjoy impressive views of the Pacific.
3. Get Wet 'n Wild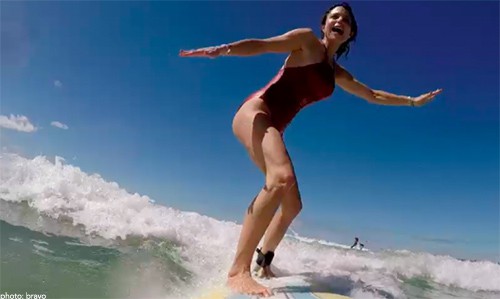 With a little help from Mitch and Ruben at WildMex Surf & Adventure, you can kick but surfboarding like Bethenny Frankel! If the ocean's not your steez, they can also hook you up with horseback riding, snorkeling and other activities on their website. You can also check out their Facebook page for more photos!
4. Namaste B**ches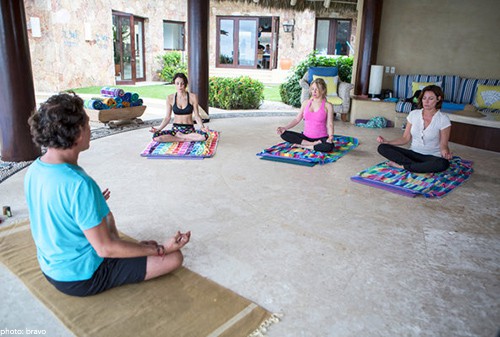 Let La Vida Dulce's resident yogi, Enrique, guide you to zen and sober you up like he did the Real Housewives of New York in Season 9 Episode 17.
5. Go Shopping in Sayulita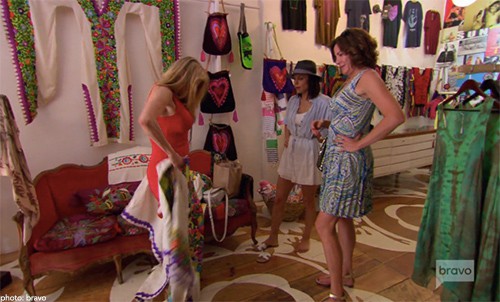 Pachamama Sayulita is an uber bohemian boutique in Sayulita, Mexico is owned and operated by local celebrities, the Mignot sisters, Nathelie and Marie who sell gypsy-inspired caftans, tunics and jewelry. Alternatively, Revolución del Sueño is the perfect place to pick up some Sayulita swag like handmade blankets, bags and unique home decor. 
6. Get Choppered to the Town of Tequila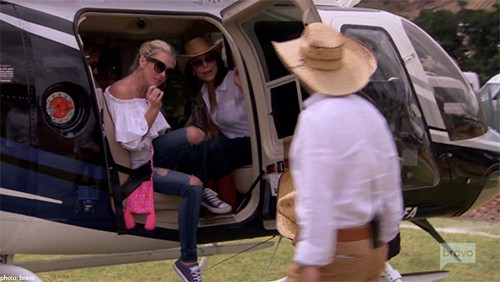 Turn up in Tequila! Santiago de Tequila is actually a town and municipality located in the state of Jalisco. According to Bethenny Frankel, the LoMex helicopter ride is the best way to make you feel like a baller when you plan your visit to the home of tequila… Tequila, Mexico! For anyone looking for a shortcut, the Four Seasons Punta Mita offers a helicoptered tequila tasting but we're not sure it goes to the same place SkinnyGirl gets their tequila.)
7. Take a Tequila Tour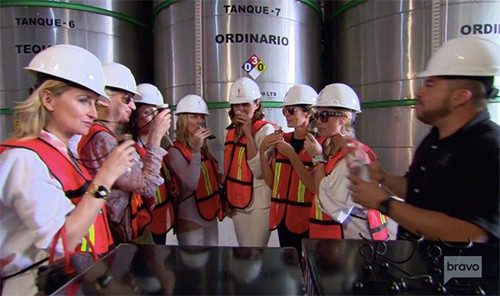 After you arrive in style, take a few tips from tequila experts Victor and Raphael who hooked up the Real Housewives of New York with a private tasting at Casa Sauza Tequila Tours!  Here you can travel through the agave fields, visit the Destileria La Perseverancia, and toss back the tequila until it's turtle time!
8. Dine at Tuna Blanca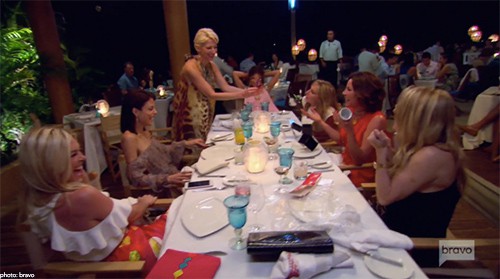 Beachy chic meets Mexican romance at the seaside Tuna Blanca restaurant in Punta Mita, Mexico. It's also where Tinsley Mortimer had a complete meltdown about her frenemies Sonja Morgan and Ramona Singer leaking her dirty laundry to Page Six!
¡SALUD!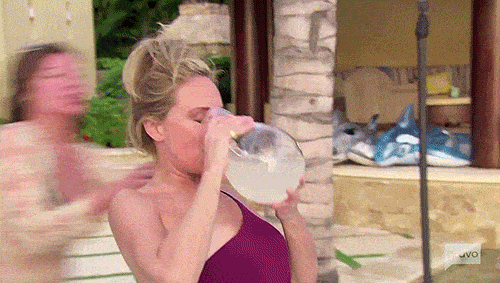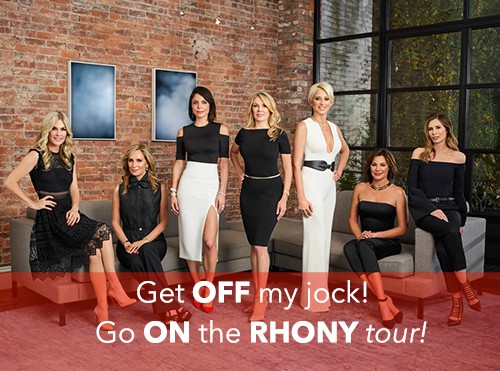 ---