Lindsay Hubbard Assures Followers She Didn't Throw A Shoe At A Producer As Paige DeSorbo Claimed
"There is no shoe to the producer lol."
Ashley Hoover Baker May 30, 2023 1:10pm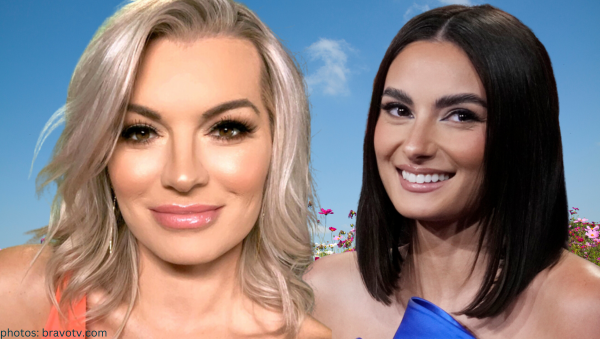 Summer (House) is supposed to be fun:
Lindsay Hubbard took to the comment section on Instagram to set the record straight on what her co-star, Paige DeSorbo, alleged regarding Lindsay throwing "a shoe at a producer."
Lindsay's rebuttal:
Instagram creator, @BestOfBravo, posted a video from part one of the Summer House reunion in which Paige declared, "You threw a shoe at a producer" to the public relations specialist.
Lindsay took to the comment section to write, "There is no shoe. There is no shoe to the producer lol."
View this post on Instagram
Producers chiming in or rolling video is what Bravoholics are craving in this game of she-said/she-said.
ICYMI:
Lindsay's cast mates were quick to call out her history of unsavory behavior at the reunion.
Paige yelled, "Even Andy knows you're rude!" at Lindsay causing Andy Cohen to put his hands up.
"He had to yell at you at BravoCon for the way you speak to his employees! Everyone knows how you act toward people."
Ciara Miller interjected, "You got checked over how you spoke to someone at BravoCon. The way you speak to people is despicable."
Where do you stand in this feud? Sound off below.
---