Mary Cosby Ditched RHOSLC Reunion Because She "Was Terrified Of Getting Grilled About Her 'Racist' Comments"
Mary didn't want to face Jennie Nguyen and Jen Shah, nor did she did not want to address the accusations that she runs a cult.
Ashley Hoover Baker January 7, 2022 12:55pm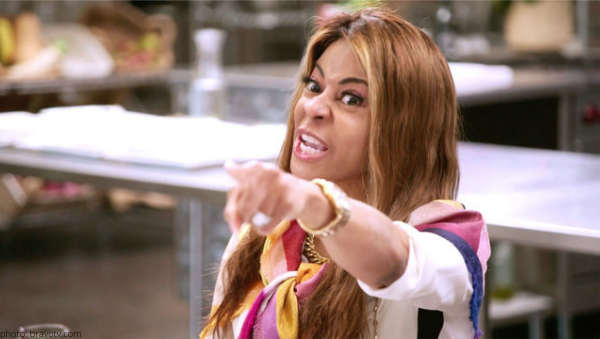 Real Housewives of Salt Lake City's Mary Cosby may love God, but she will NOT be reading any of her co-stars like a scripture at the season two reunion, as she was a 'no-showed' at filming.
(Holy) Ghosted:
PEOPLE confirmed the rumors that Mary was absent for Thursday's reunion taping.
"It is currently unclear whether this will mark the end of Cosby's time on RHOSLC."
Don't come for Mary, or she'll send Jesus after you:
The alleged cult leader "did not want to confront the controversy surrounding her this season," per reports from Page Six.
"She was terrified of getting grilled about her 'racist' comments made toward Jennie [Nguyen] and Jen [Shah]. She also did not want to discuss the accusations that she runs a cult."
The reality show must go on:
Though Mary will "most likely" not be asked to return for RHOSLC's third season, production begins soon- in early 2022.
In case you forgot, Real Housewives of New Jersey's Jacqueline Laurita and Real Housewives of Beverly Hills's Adrienne Maloof ditched their reunions and were not asked to return to their respective franchises.
Former Beverly Hills housewife/Vanderpump Rules boss, Lisa Vanderpump, skipped the RHOBH reunion the day after announcing she wasn't returning to the show she started.
Want to stay up-to-date on all things Real Housewives?
Check out the Pink Shade podcast for weekly Bravo Breakdowns and so much more!
Do you think Mary will be asked to return for season 3 of RHOSLC? Drop your opinion off in the comments!
---