Laura Bileskaline Apologizes To Adam Kodra And Margo Sisson For Inappropriate And Insensitive Behaviors
"No one should be put in that position."
Staff August 9, 2023 9:53am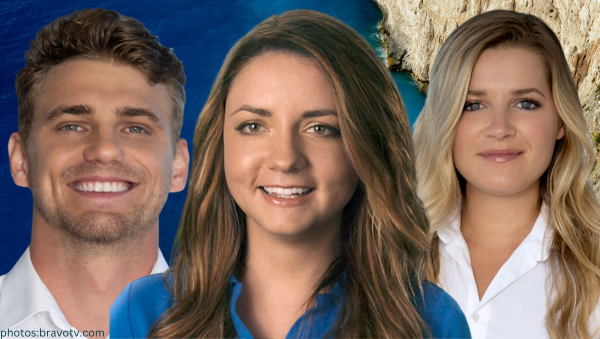 Terminated Below Deck Down Under stewardess, Laura Bileskaline, took to Instagram to apologize to her former colleagues for her inappropriate and insensitive behaviors.
Laura's apology tour began with deckhand, Adam Kodra, who continually declined her unwanted advances.
"My sincere apologies to Adam."
"I did not realize I made him feel uncomfortable and no one should be put in that position."
Next stop, Margo Sisson.
After victim shaming her colleague – who was asleep and a naked, drunken man got in her bed – Laura stated, "And to Margot to not been able to empathize."
"I was 29 when the show was filmed, 30 was my life-changer."
"I am 31 now and I am watching it as all of you, an entertainment show."
The former bosun who was the catalyst for the firings, Luke Jones, on the other hand, didn't take accountability for attempting to sexually assault a woman who was passed out.
"It doesn't Matter what they think about you because you don't Care," he began.
"Everything we Hear is an Opinion, Not a Fact. Everything we see is a Perspective. Not the Truth."
"Take Ownership and move forward," concluded Luke.
What is your reaction to Laura's apologies and Luke's non-apology? Sound off below.
---