Luke Jones Writes "Everything We See Is A Perspective. Not The Truth" After Getting Fired For Inappropriate Behavior
CONTENT WARNING!
Staff August 9, 2023 8:30am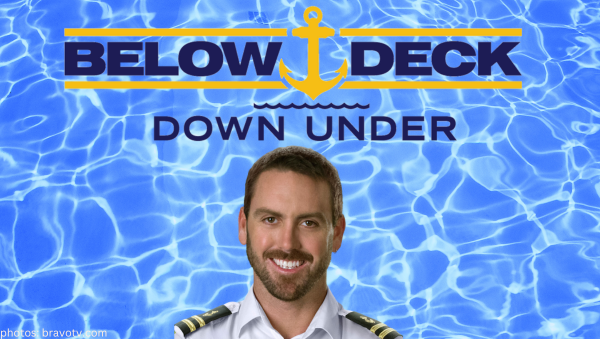 Content warning:
Fired Below Deck Down Under bosun, Luke Jones, made a vague statement on Instagram after getting fired for climbing into a passed-out stewardess's bed naked.
(Shout out to the producers who stopped a potential sexual assault from happening, as well as Chief Stew Aesha Scott and Captain Jason Chambers for their quick response in ensuring all staffers were safe.)
According to US Weekly, Luke wrote, "It doesn't Matter what they think about you because you don't Care."
"Everything we Hear is an Opinion, Not a Fact. Everything we see is a Perspective. Not the Truth."
"Take Ownership and move forward."
Luke's Insta has been set to private.
Real men get consent:
Captain Jason took to the 'gram to acknowledge those who reached out to him on social media and shared their stories of sexual abuse.
What audiences saw Luke almost do "was not acceptable," according to Captain Jason.
He also praised the camera crew who "broke the fourth wall" and intervened before Luke sexually assaulted the passed-out stewardess.
View this post on Instagram
What's your opinion of Luke's cryptic IG rant? Is he trying to gaslight us into thinking we misinterpreted what we saw? Is this an attempt to blame the edit? Sound off below.
---