Cosmetic Surgeon States Kim Zolciak Is Paying For Her Vaginal Rejuvination Procedure
"I don't do free work."
Staff October 20, 2023 4:48pm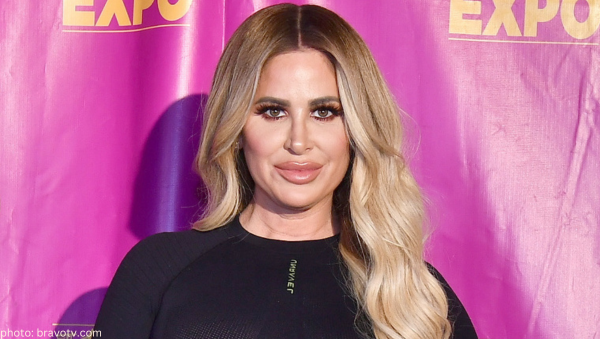 Kim Zolciak may be bankrupt, but that doesn't mean she's putting her self-care on the back burner.
The Don't Be Tardy alum announced she is undergoing laser vaginal rejuvenation. Mama wants to tighten her kegel muscles … after giving birth to six children naturally.
After Kim was featured on Cosmetic Surgeon, Dr. Matlock's Instagram feed, Bravoholics began to speculate how the broke AF former RHOA star planned on paying for the pricey procedure.
An IG user wrote, "We all know she didn't pay a penny for this procedure. This was free. All she had to do was post and share lmao."
That's when Dr. Matlock entered the chat.
"😂 I don't do free work," began the surgeon to the stars before adding, "but you are entitled to your opinion."
View this post on Instagram
Keep in mind, Kim's family's home is in foreclosure, she and her estranged husband, Kroy Biermann, owe the IRS over a million dollars and they've stooped to having Kim's daughter pay to keep the electricity on.
Drop your opinion of Kim's spending habits in the comments.
---