The Top 10 Death Drops from RuPaul's Drag Race
From tops to bottoms to flops - these are the most back-rolls-to-the-floor fabulous!
Troy Turner September 21, 2019 5:37pm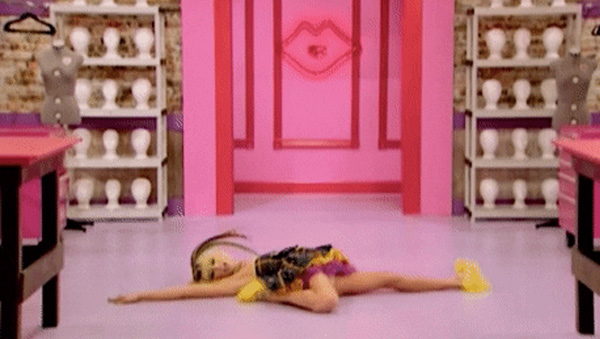 RuPaul's Drag Race gives us loads of gag-worthy moments, but nothing will summon a gay gasp faster than a drag queen death dropping like her lipsyncing life depends on it! From the tops to bottoms to flops… we're counting down the top 10 most epic, back-rolls-to-the-floor fabulous death drops in RuPaul's Drag Race herstory.
10. Miss Fame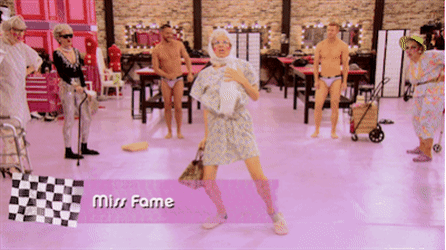 At least she's got killer looks.
9. Trixie Mattel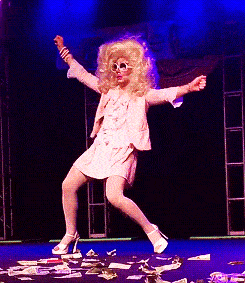 Queen down.
8. Valentina & Aja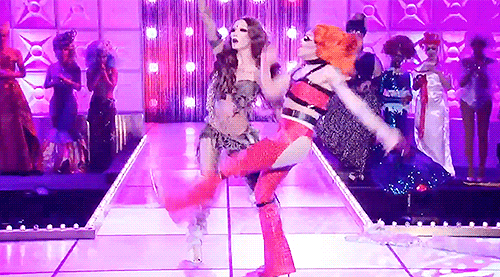 The right and wrong way to death drop.
7. Silky Nutmeg Ganache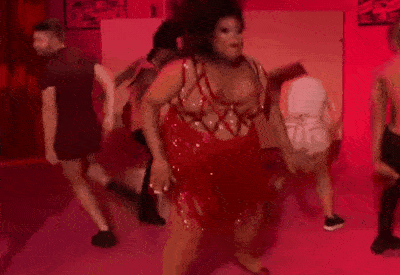 That recovery tho.
7. Shangela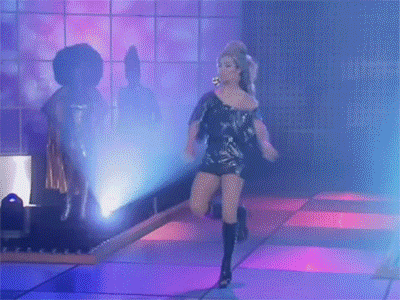 Could Michelle's reaction be any better?! (Other than her face being able to move.)
6. Aja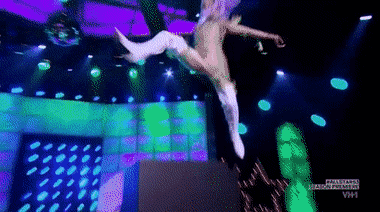 RIP hunty.
4. Chi Chi DeVayne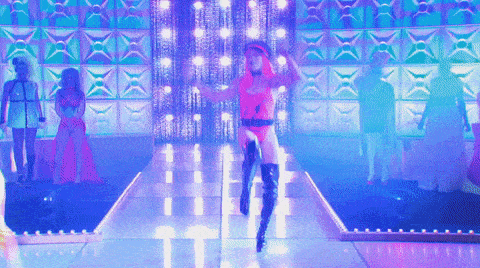 Well, at least tucking won't be a problem anymore.
3. Bob the Drag Queen
Can this b*tch do anything wrong?
2. Brooke Lynn Hytes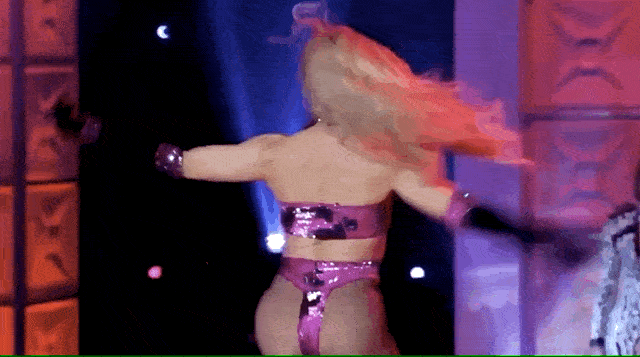 Shoulda been Brooke Lynn!
1. Laganja Estranja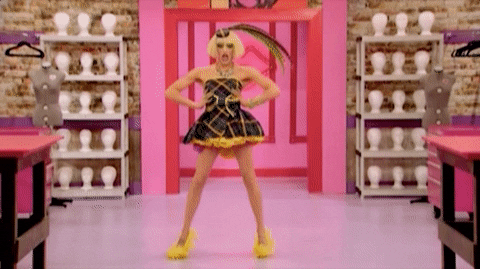 The best ones happen when you least expect them.
---