The Top 10 Death Drops from RuPaul's Drag Race
Kitty girls, we are counting down the most back-rolls-to-the-floor fabulous death drops ever!
Ashley Hoover Baker September 24, 2021 12:58pm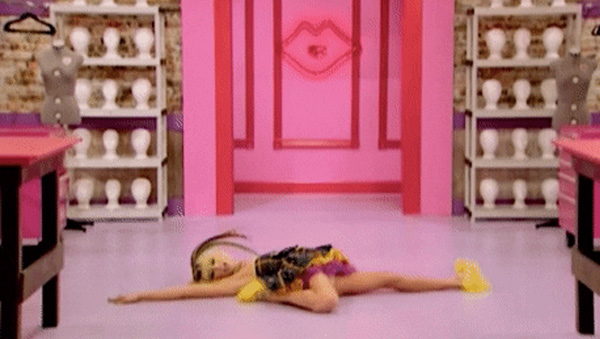 RuPaul's Drag Race gives us loads of gag-worthy moments, but nothing will summon a gay gasp faster than a drag queen death-dropping like her lipsyncing life depends on it!
Kitty girls, we are counting down the top 10 most iconic, back-rolls-to-the-floor death drops (and some top-notch splits) in RPDR herstory.
Straighten your wig and let's get to it!
I don't know what in the JoJo Siwa hell is happening with this lewk (learn to sew, queen) but the passion behind this split should be celebrated.
Clearly, the other girls on stage weren't ready for this split that fell from the heavens.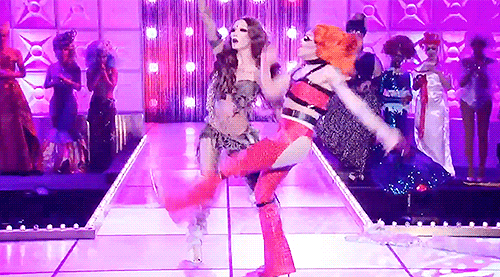 Both a how-to and how-NOT-to death drop in a single frame. Impressive!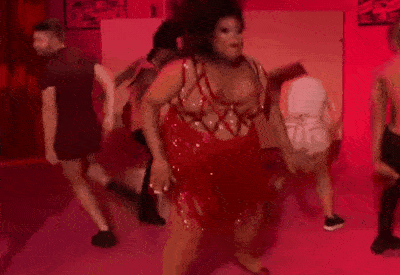 Queen of the lip-sync and epic save.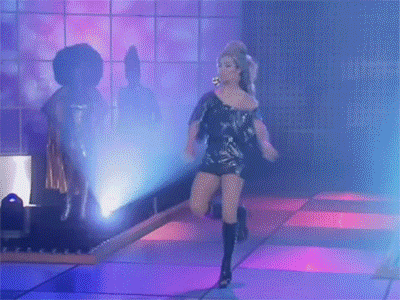 Could Michelle's reaction be any better?! (Other than her face being able to move.)
Disco and death drops are the gay peanut butter and jelly.
Guaranteed to make your tongue pop…
Purse first…Death drop second.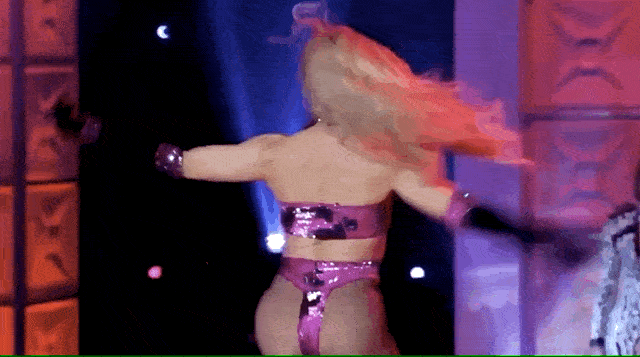 Bend the knee to the Queen of the North. (Maybe not a death drop or a split, but I'm beyond gagged.)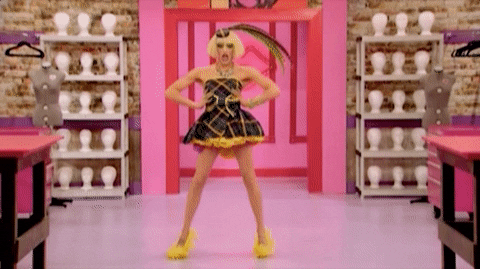 Like a bumblebee who just got swatted…in the most iconic and effortless way possible, of course.
Want to stay up to date with all of your favorite RPDR franchises from around the globe?
Check out the Alright Mary podcast for hilarious recaps and so much more!
Did I miss any of your favorite death drops or splits? Sound off in the comments!
---