VPR's Tom Schwartz Says Raquel Leviss Is Tom Sandoval's "Heroin"
"He got lost in the sauce."
Ashley Hoover Baker April 5, 2023 8:29pm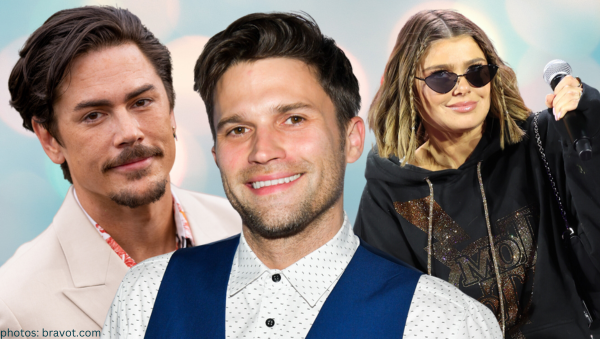 Vanderpump Rules star, Tom Schwartz, called out Tom Sandoval for having an "obsession" with Raquel Leviss.
Sandoval "has ADHD. He became obsessed. He's notorious for having one singular obsession."
Schwartz called out his BFF/business partner out for being "addicted" to the former beauty pageant contestant. "Raquel is Tom's heroin."
This is "an infatuation of all infatuations." Sandoval "got lost in the sauce."
Schwartz confessed, "I am mad at Raquel, but I'm more upset with Sandoval because he took advantage of my kindness. He put a lot of people – not just myself – in very compromising situations where our integrity was at stake."
How do you think this saga would have played out if Sandoval would have broken up with Ariana Madix instead of having a tryst with her close friend? Sound off below.
---