The RHOBH Guide to Tokyo!
Curated by Taste of Reality
Staff January 16, 2018 10:11am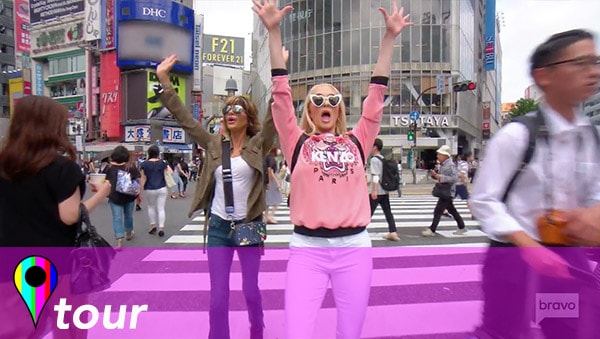 Geishas, gardens, and GIFS, oh my!  Live like the Real Housewives of Beverly Hills and follow in the footsteps of Lisa Rinna and Erika Jayne on their whirlwind trip to Tokyo, Japan in RHOBH Season 8! We've mapped out all the filming locations including the hotel, restaurants and attractions they visited on the show to inspire your own Tokyo vacation!
Fly into Narita International Airport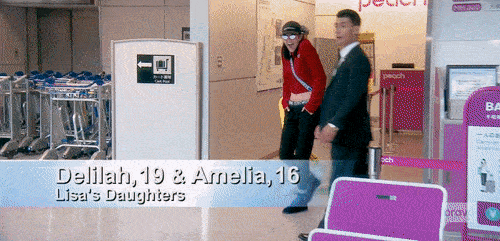 Narita International Airport is the gateway to Tokyo AND the perfect place to make a fabulous entrance for your fan club! Check out these flight deals to Tokyo. — What happened here!? —
Stay at the Shangri-La Hotel, Tokyo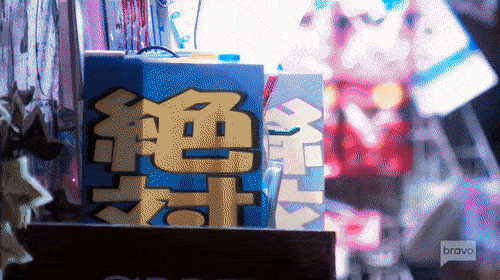 Shack up at the Shangri-La Hotel in Tokyo. With suites large enough for you and your glam squad, this  luxury hotel will be your own personal heaven in the heart of the city. Just take a look at the rooms! — What happened here?! —
Get geisha'd at Genyadana Hamadaya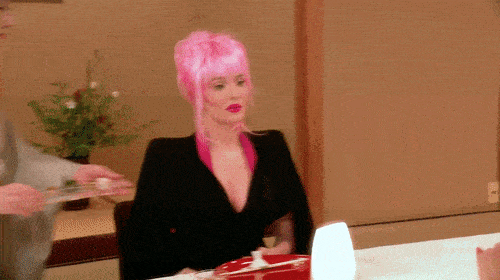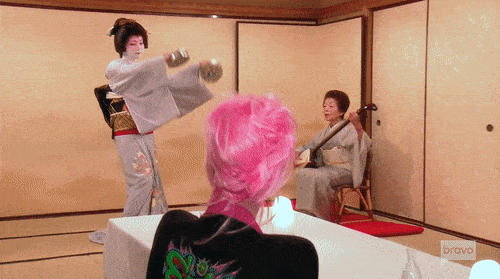 Get your geisha on with a wild dining experience like no other at Genyadana Hamadaya! This exclusive restaurant is world renowned for its authentic Japanese cuisine and unforgettable live entertainment. Make a reservation. — What happened here?! —
Walk through Koishikawa Kōrakuen Garden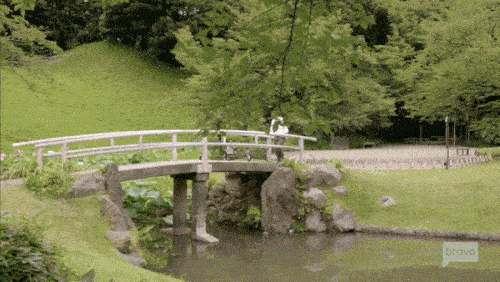 Take a break from the b****hing and find your zen at Koishikawa Kōrakuen Garden – one of the city's oldest and best Japanese gardens. It's one of the top things to do in Tokyo! — What happened here?! —
Shop at Samantha Thavasa Boutique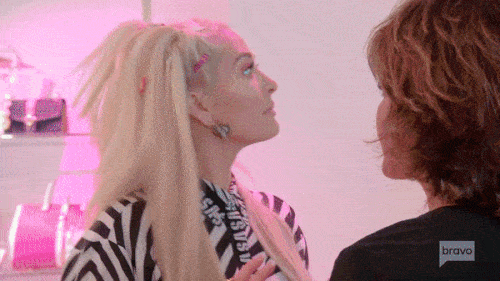 Shop Tokyo styles at Samantha Thavasa – a handbag boutique where Lisa Rinna's daughters Delilah and Amelia worked it while modeling. — What happened here?! —
Stop by Shibuya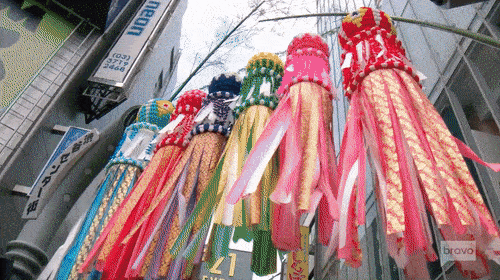 Also known as the "Times Square of Tokyo", Shibuya is a cultural center and hot spot for all kinds of entertainment and shopping. Erika Jayne's wild Tokyo wardrobe stood out even amongst the local harajuku girls! — What happened here?! —
Have dinner at Piacere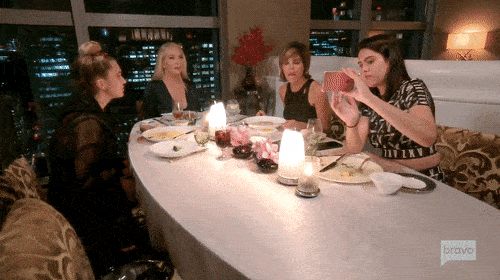 Sit down for a fabulous dinner with a view at Piacere. If you're over all the sushi, this classic Italian restaurant is ideal. Better yet, it's conveniently located inside the Shangri-La Hotel so you can head to bed or hit the bar afterwards! Check out the menu! — What happened here?! —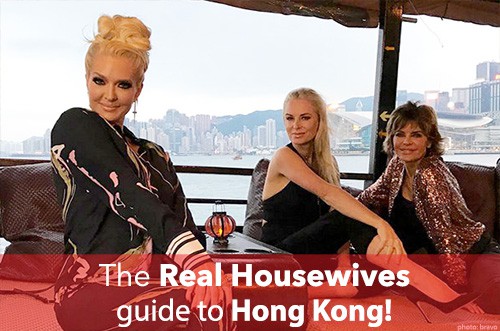 Which Tokyo hot spot would you want to go?! Comment below!
---