The RHOBH Guide to Hong Kong!
Curated by Taste of Reality
Troy Turner May 6, 2017 8:24pm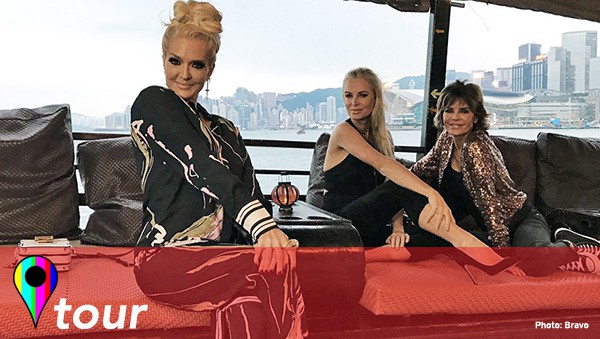 From junk boats to Buddha, when it comes to Hong Kong, the Real Housewives of Beverly Hills know how to roll! Use our self-guided tour to follow in the footsteps of their unforgettable trip!
1 . Get there!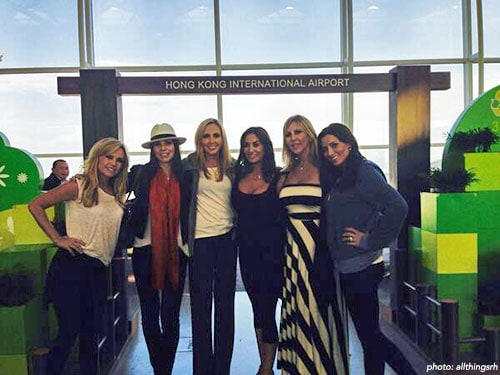 If the Hong Kong International Airport looked familiar on Season 7 of RHOBH, it's because you saw it first on RHOC! The California girls stopped by on their group trip to Bali before the Beverly Hills ladies landed there.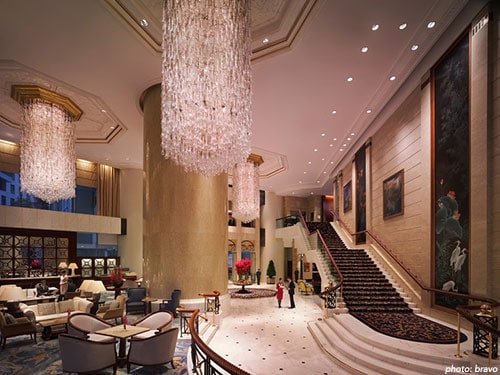 This uber-hot hotel in the heart of Hong Kong played host to plenty of Housewives drama!
3. Get High at the Peak Tram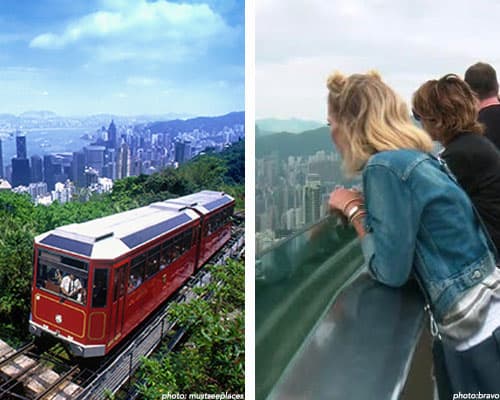 Pop a Xanax and head straight up to the highest peak in Hong Kong for a bird's eye view of the stunning cityscape!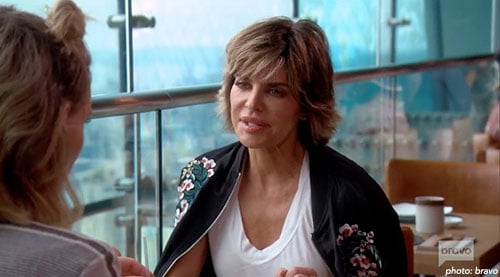 When you reach the top of the highest peak in Hong Kong, grab sushi with a sensational view and find out if your friends have been talking about your pill problem!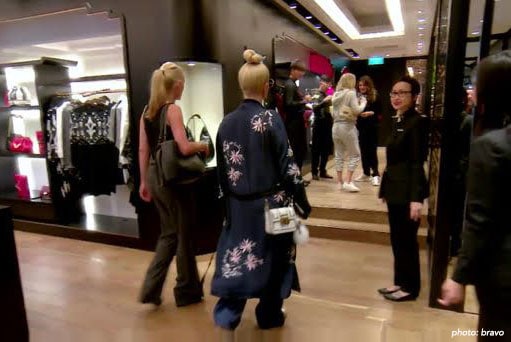 Take a tip from Erika and remember that your size is sure to be bigger in HK!
6. Stop Yulin Forever at the SPCA Hong Kong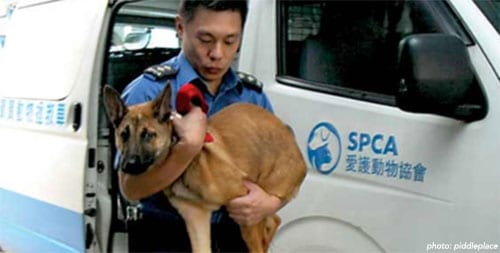 Visit a furry friend and join Lisa Vanderpump's effort to stop the Yulin dog meat festival.
7. Take a glass bottom gondola ride!
Take the Ngong Ping 360 gondola ride and overcome your fear of heights like housewives Kyle and Dorit. According to LVP, "It's less dangerous than having dinner with Rinna!"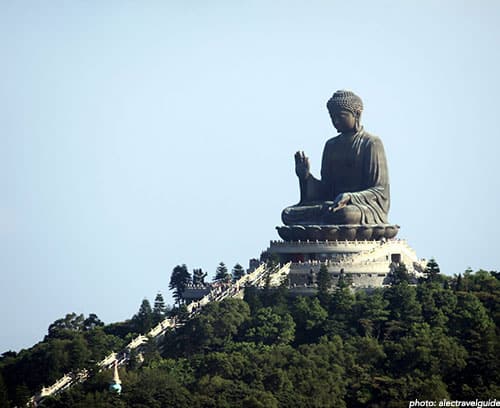 Hike up and say hello to the biggest Buddha in the world… bring an umbrella and leave the Miu Miu sandals at home!
9. Dine in the sky at Hutong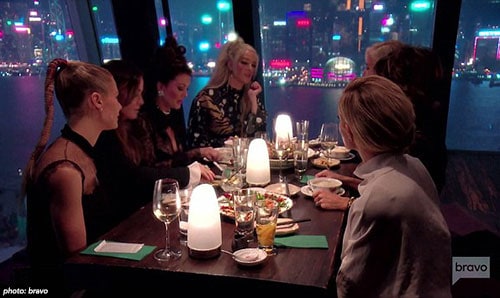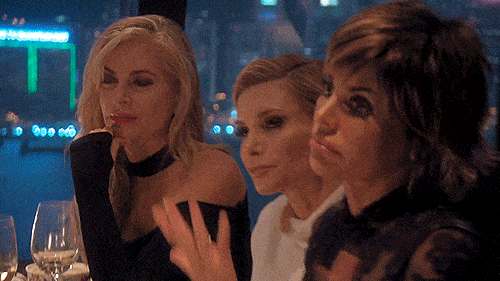 An unbeatable view of the city lights and the perfect spot to question your girlfriend's coke habit!
10. Get drunk on a junk boat!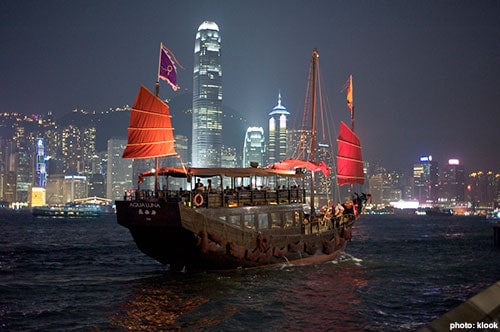 Check out Aqua Luna Cruises for an unforgettable ride with your frenemies on one of the last remaining red sail Chinese junk boats.
---