Erika Jayne And Lisa Rinna Allegedly Involved In "Big Fight" Over "Defunding The Police"
"They had security come a few times."
Staff October 24, 2023 3:21pm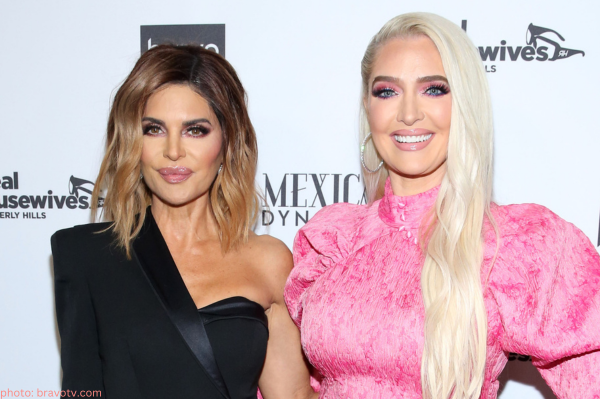 The rumor mill is blowing up over an alleged issue involving Erika Jayne and Lisa Rinna.
Deux Moi received a tip that the friends from Real Housewives of Beverly Hills were involved in a "fight."
Although it is unclear at this point if it was a physical or verbal altercation, allegedly it was dramatic enough to get security involved.
"Last night at Bar 1912, Erika Jayne, Lisa Rinna, big group of people. Big fight, heard they had security come a few times."
The alleged catalyst of the issue was reported to be "Something about defunding the police and Erika got mad."
"Lisa was up and taking pictures at one point," added the source.
Never forget when Erika lost her shit on social media over comments made about her son, a police officer, in 2020.
View this post on Instagram
Do you have a theory on what may have gone down? Sound off below.
---