RHOC Season 15 Reunion Looks Are Here
Which of the ladies are the best and worst dressed, in your opinion?
Ashley Hoover Baker December 23, 2020 10:27am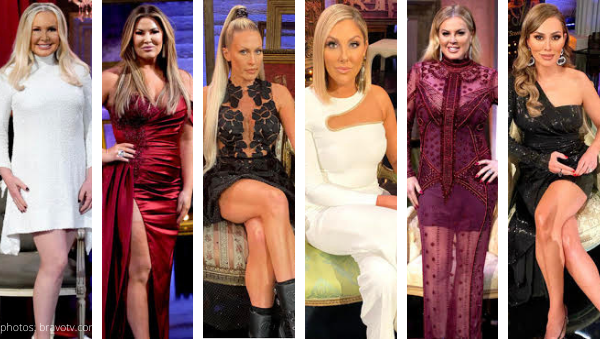 The Real Housewives of Wal-Mart Orange County season 15 reunion looks are here! I'm legit speechless by the wardrobe choices…
Here are my OC wardrobe pics- from best to worst.
Not only does Gina rank the highest on my best dressed list, she's also the most improved. Anyone else relieved to see Gina with a better haircut (no visible tracks?!)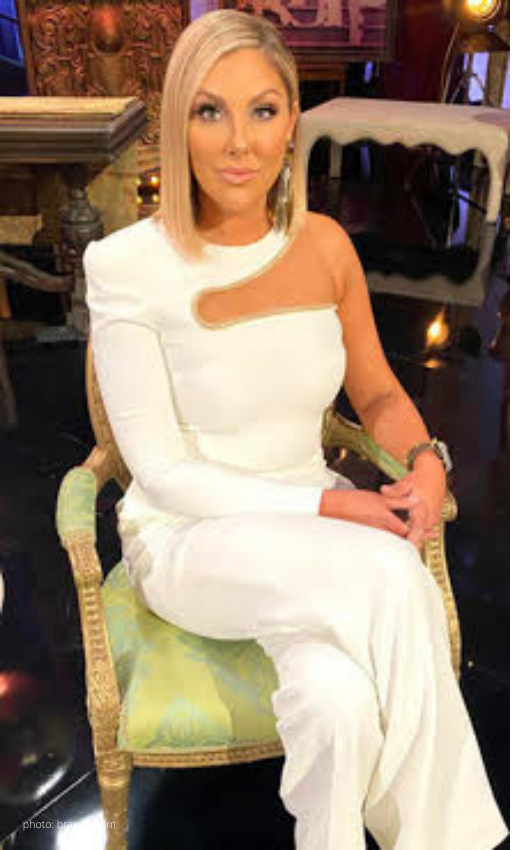 If only her external beauty would seap into the inside. The newlywed is donning a gown as black as her soul, but damn- she looks good!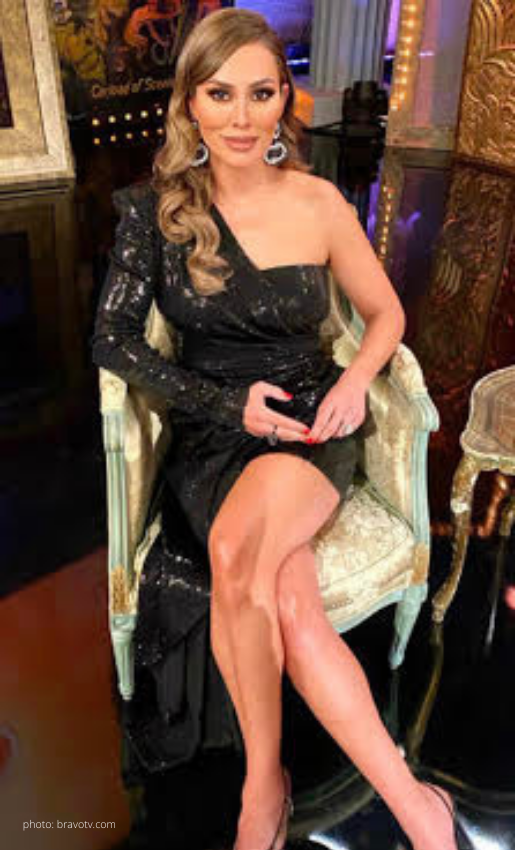 "Life if full of beautiful curves, and so am I…." and honey is working those curves in a burgundy, form fitting gown with a sexy slit that is longer in length than her husband.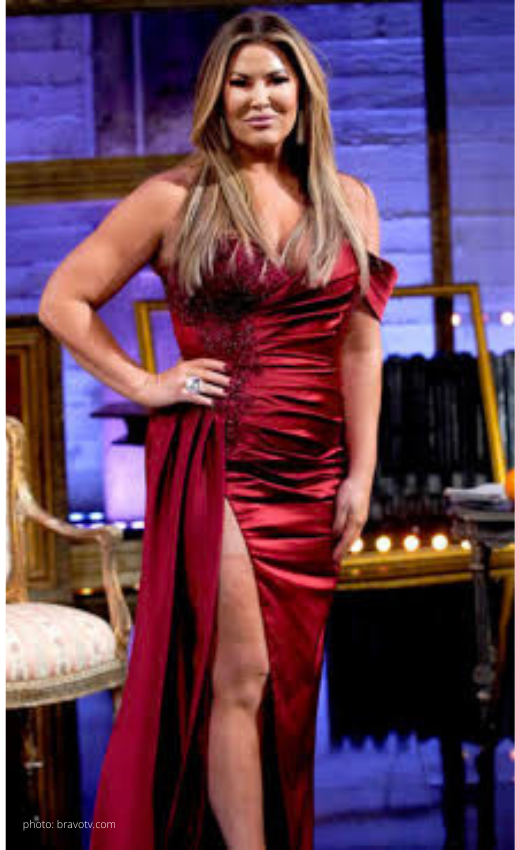 With an Ariana Grande inspired pony tail, Brown Wind is hoping her milkshake brings all the girls to the yard (ding!) In case you missed the news of the mother of seven being gay– check out her Gucci combat boots for proof!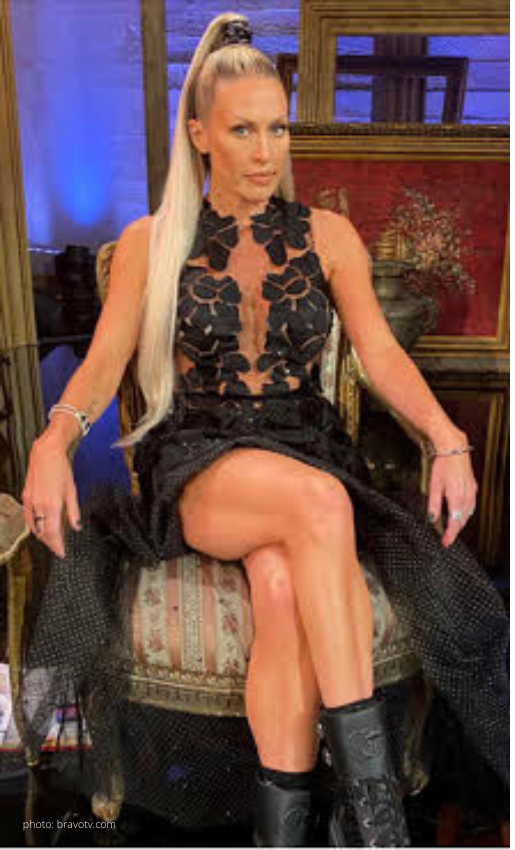 Remember the Fembots from Austin Powers? Shannon looks like their mom. Does Shannon realize her face, hands, and legs are all different colors? She's the personified version of Neapolitan ice cream.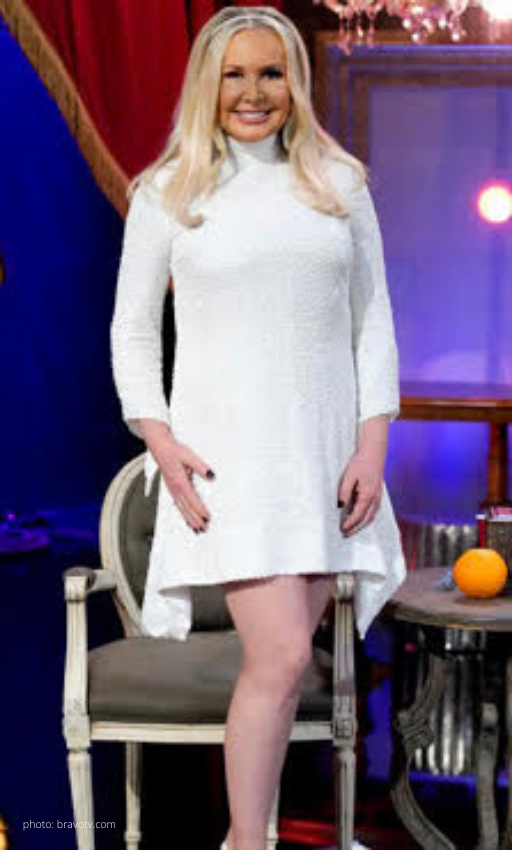 Sure, she may be the richest woman of the OC crew, but 'Money Can't Buy You STYLE' (I hope you read that in Luann de Lesseps' voice).
This meme said it best…
View this post on Instagram
Which of the ladies are the best and worst dressed, in your opinion? Drop names in the comments!
---