Pete Davidson Deactivating Instagram Had Nothing To Do With Kanye West
Pete wants to focus on the "several big film projects" he's working on.
Ashley Hoover Baker February 25, 2022 10:24am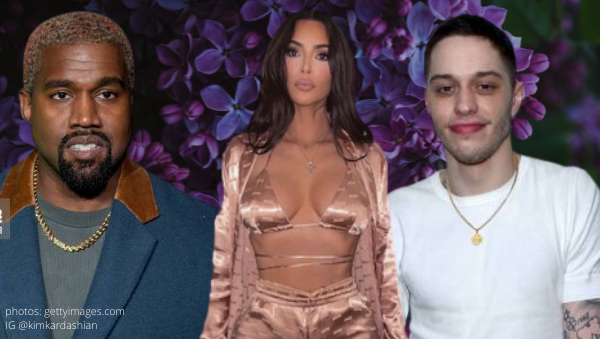 Sorry, 'Ye, but it's not about you…
According to a source from SNL, Pete Davidson did not deactivate his Instagram account due to harassment from his girlfriend, Kim Kardashian's ex-husband, Kanye West.
View this post on Instagram
Why Pete ditched the 'gram:
"Pete deleted his IG because immediately after his first post, he started receiving a flood of messages, both positive and negative, reminding him why he didn't want social media to begin with," per reports from Page Six.
"Kanye didn't drive Pete off social media."
The source also spilled, "[Pete] is in the middle of several big film projects and wants to continue to stay very focused on his work and the positive things happening in his life."
In case you missed it:
On February 24, 2022, Kanye boasted he ran the King Of Staten Island off of the popular social media platform.
"Ran Skete off the gram."
"Tell your mother I changed your name for life."
View this post on Instagram
Check out Zachary Reality for the latest from all your favorite reality tv shows!
Do you think Pete thinks about Kanye as much as Kanye thinks about Pete? Sound off in the comments.
---