Resurfaced Interview Reveals Mischa Barton Was Told To Have Sex With Leonardo DiCaprio When She Was 19
The OC actress was told it was "for the sake of [her] career."
Ashley Hoover Baker February 10, 2023 7:29am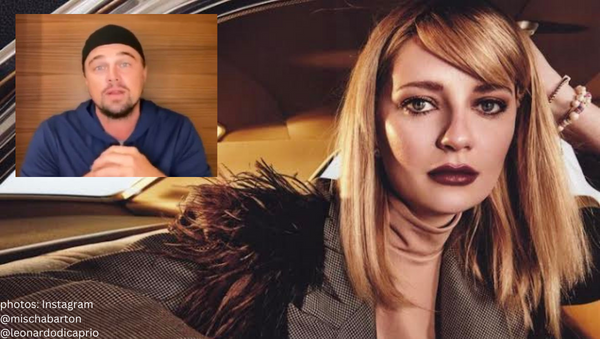 The Hills: New Beginnings alum, Mischa Barton told a damning story about the politics of Hollywood from when she was a teenager.
A resurfaced interview with Harper's & Queen, [now Harper's Bazaar] popped up after A-List actor, Leonardo DiCaprio, was seen with 19-year-old model Eden Polani.
The running joke of Leo dating women under 25 isn't as funny when the age dips down to teenagers … Mischa claimed she was encouraged to sleep with Leo when she was just 19.
As reported by BuzzFeed, Mischa's publicist at the time urged her to have sex with the then-30-year-old Titanic actor to boost her career.
Mischa and her publicist were in Malibu and saw Leo at a photo shoot in the early aughts when the young actress was encouraged to "go and sleep with that man."
The OC star, who had no interest in dating older man, even asked, "Isn't Leo, like, 30 or something?"
One of the most disturbing pieces of info from Mischa's experience is that she was told to sleep with Leo "for the sake of [her] career."
On a scale of one to ten, how creeped out are you? Sound off below.
---