The Hills Star Mischa Barton Has Some Explaining To Do
The star of The Hills may have to reveal her history of mental health and drug use.
Ashley Hoover Baker April 24, 2019 10:24am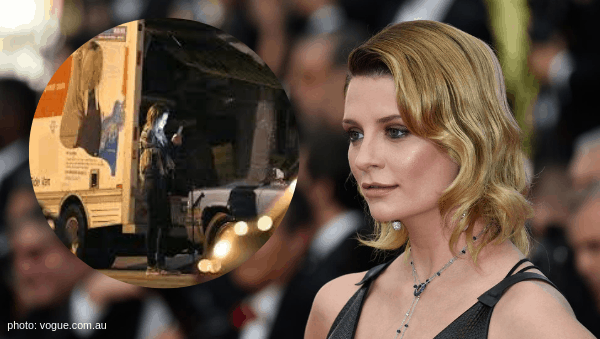 In case you forgot, the star of The Hills: New Beginnings, Mischa Barton, drove a U-Haul into a condo complex over two years ago. The former OC star is being sued by Park Wellington Owners Association for damages to their building. The trial begins on April 30.
According to court documents from The Blast, the company wants to question Mischa's "level of intoxication and mental health at the time of the accident as impacted by her hospitalization for an apparent breakdown two weeks prior to the accident." The docs also noted, "this evidence is relevant not only to her mental state at the time of the crash but also her credibility as to her recollections of the events of the day of the accident."
Mischa filed documents recently demanding that Park Wellington are not be allowed to bring up any of her past issues with any controlled substances during the trial. She fears that her past will get brought up in court, but said they "should not be permitted to accuse defendant of having taken drugs or alcohol the night of incident where there is no evidence to support this," according to The Blast.
The Hills star is adamant that there was no evidence found at the scene of the accident that proved she was under the influence during the crash. The Blast noted that Mischa was "hospitalized for acting incoherently (she would later claim she was drugged). They are demanding the judge allow them to bring it up during the upcoming trial."
To be clear, Mischa continues to deny any wrongdoings and blamed the building for the accident. Yes, you read that correctly.
Are you excited for the former star of The OC to join the cast of The Hills? Sound off in the comments!
---