RHOM's Lisa Hochstein Accused Of Spending $4K In A Week And A Half By Lenny Hochstein
Lenny requested the court sanction Lisa for her "cash grab."
Ashley Hoover Baker May 17, 2023 11:27am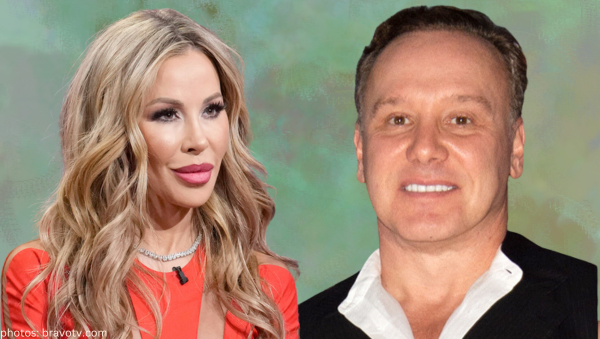 Real Housewives of Miami star, Lisa Hochstein, is cashing in on her divorce from her estranged husband/baby daddy, Lenny Hochstein.
According to the 'boob god,' Lisa is abusing his Instacart account thus "bleeding out" his bank account.
Page Six obtained an urgent petition to have the court compel the RHOM star "to adhere to their previous support agreements, as she allegedly has charged thousands of dollars to his grocery app in just one month" as requested by Lenny.
The documents state Lisa has "charged in excess of $10,000 " and has "embarked on a course of conduct aimed at 'bleeding out' [Lenny] from a financial standpoint."
To illustrate how out of control Lisa's spending is, Lenny alleged his baby mama spent $4K over the course of a "week and a half."
Lenny is fighting back against Lisa claiming her excessive grocery shopping "constitutes marital waste" and has requested the court sanction Lisa for her "cash grab."
The Bravolebrity retaliated by filing a claim that Lenny has "turned off" her access to "Instacart, Uber and Uber Eats, which she called a 'violation' of a previous order."
If you were Lisa, would you excessively spend your cheating ex's cash? Sound off in the comments.
---