VPR's Lala Kent Clarifies The Resolution To Ex Randall Emmett's Lawsuit Involving Sex And Drugs
"It was not 'dismissed,'" it was settled. There is a huge difference."
Ashley Hoover Baker November 17, 2022 1:58pm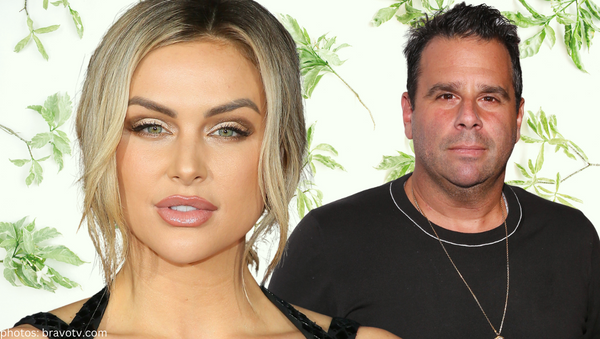 Vanderpump Rules star Lala Kent took to Instagram to throw shade at her ex-fiance, Randall Emmett after he convoluted the verdict of a lawsuit filed by his former assistant, Martin G'Blae.
Semantics:
Lala shared a message to her Instagram story making sure her followers know how the lawsuit – that involved sex workers and drug dealers – didn't get resolved the way the movie producer said.
"It was not 'dismissed,'" it was settled. There is a huge difference," explained Lala.
"What I've learned in this town is everyone has a price. It does not mean the victim is not credible — rather, they were overpowered, threatened, paid, then silenced. An art that someone has conquered quite beautifully."
The former SUR hostess continued, "And when the day comes that you crash and burn, you can try to blame everyone around you for your demise. And not if, but when that day comes — where your truth is revealed, that you desperately tried to cover up, you will have to look in the mirror and know no one did this to you, but you."
In case you missed it:
Page Six reported, "Martin G'Blae, who is black, worked at the production company Emmett/Furla Oasis for the majority of 2020 and alleges racial discrimination played a role in his termination despite the offensive duties with which he was tasked."
"G'Blae claims his responsibilities ranged from cleaning Emmett's fish tank to 'paying Emmett's prostitutes and drug dealers.'"
If you have a minute, check out the full story from Page Six including the time "a brick of cocaine" was found in Rand's safe.
My guess is that Randall paid off his former assistant and that's why the lawsuit was "settled." Do you agree or disagree? Sound off in the comments.
---