Katie Maloney-Schwartz and Tom Schwartz Vacay In Iceland
Celebrating their one year wedding anniversary!
Staff October 17, 2017 3:03pm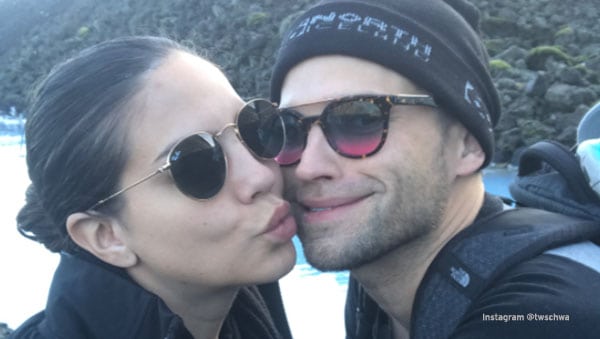 Vanderpump Rule's stars Katie Maloney-Schwartz and Tom Schwartz left La La Land for the Land of Fire and Ice to celebrate their first anniversary and Tom's birthday! The majestic Iceland vacation has taken them from the city sights of Reykjavik to the wonderous Blue Lagoon to picturesque Jökulsárlón Glacier Lagoon. Iceland seems to be quite the reality star destination these days! Kim Kardashian West and Kourtney Kardashian made the trip for Kanye West's video shoot in KUWTK season 12 and the ladies of OC head there on the season 12 RHOC cast trip.
Check out the vacation pics of their Nordic escape!
Follow Katie Maloney-Schwartz:
Follow Tom Schwartz:
---