Kim & Kourtney Invade Iceland!
How to selfie your way across the Nordic island in style.
Staff July 26, 2016 12:00am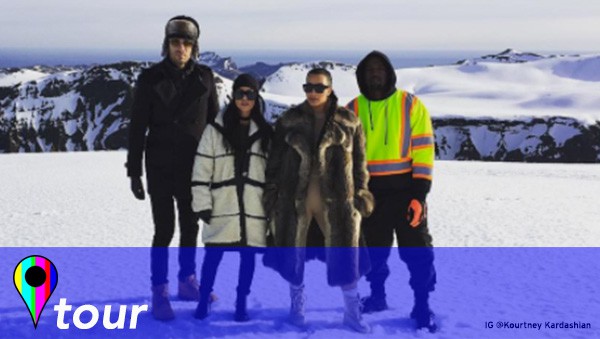 On KUWTK, Kim, Kourtney, Kanye and the Krew took an unforgettable trip to the land of fire and ice to shoot a music video for Kanye's new song Highlights. Here's how to do a whirlwind Insta-worthy Iceland vacay the Kardashian way! 
STAY
Stay in the heart of Reykjavik at the modern 101 Hotel – this place has great walkability, spectacular city views, and a chic Scandinavian vibe. If you're heading out of the city, check out Hotel Ranga in the midst of South Iceland's stunning winter and summer landscapes.
DINE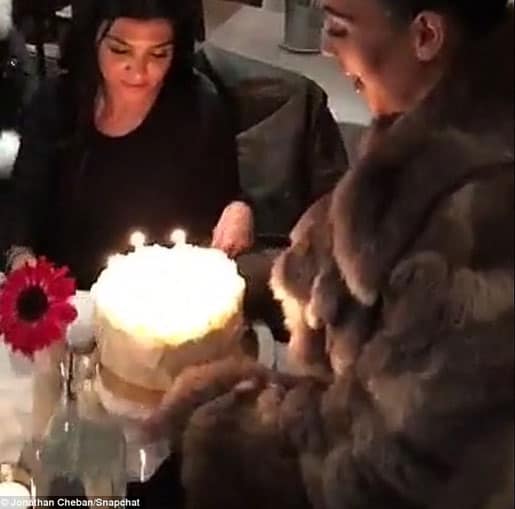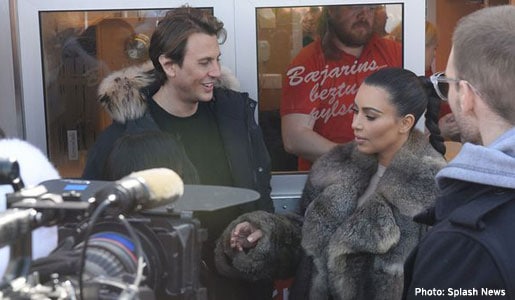 Believe it or not, Iceland is famous for pizza and hot dogs and finding a nicer place to eat can be difficult. For a posh dining experience reserve your table at Grillmarket, where Kourtney celebrated her 37th! When sightseeing around Reykjavik, grab one of the best hot dogs in town at Bæjarins Beztu Pylsur.
PAMPER
"Hot pots" as the Icelanders call them, are a part of daily life! So take some time to unwind and slip into the serene Blue Lagoon. Be sure to bring your phone in a protective Lumee case to capture a signature selfie moment!
PLAY
No matter where you go in Iceland, you'll be met with breathtaking backdrops. Choosing the perfect picture to share will be your biggest challenge!
For more KUWTK Tours, check out the Los Angeles Tour!
---