Find Out Which Two Spice Girls Will Appear On The Circle Season 4
Will '2 Become 1' or will the pop stars play as themselves?
Ashley Hoover Baker May 4, 2022 10:12pm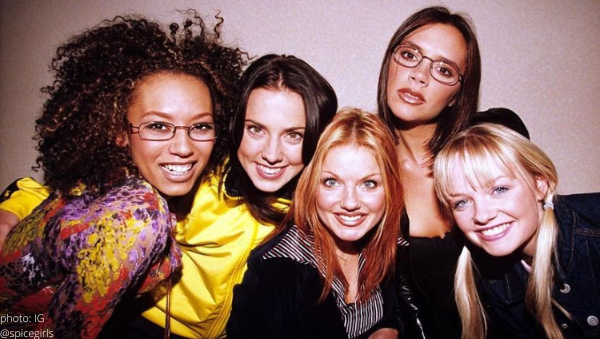 It's time to Spice Up Your Life:
Joining the cast of Netflix's hit reality show, The Circle, for its 4th season are none other than girl group icons, Emma Bunton and Mel B. from the Spice Girls!
That's Baby Spice and Scary Spice for those of you who still have natural collagen in your face.
ICYMI:
This isn't the first time pop royalty joined the isolated-virtual-Big-Brother-esque show featured pop music royalty…
Well, sort of.
Never forget The Circle season 3 contestant, Lisa Delcampo, who posed as her boss, *NSYNC's Lance Bass in her attempt to catfish the others playing the game.
Girl power:
Taking '2 Become 1' to the next level, Emma and Mel B. chose to catfish their competition and hide their identity.
If they 'Wannabe' winners of The Circle, Mel B. and Emma have history on their side.
After all, "friendship never ends…"
Check out the sneak peek:
View this post on Instagram
Do you think it's a good idea for Mel B. and Emma to catfish their competition, or do you think playing themselves would be a better strategy? Drop your opinion off in the comments.
---