Southern Charm's Kathryn Dennis Claps Back At Online Troll
Ashley Hoover Baker March 4, 2020 11:27am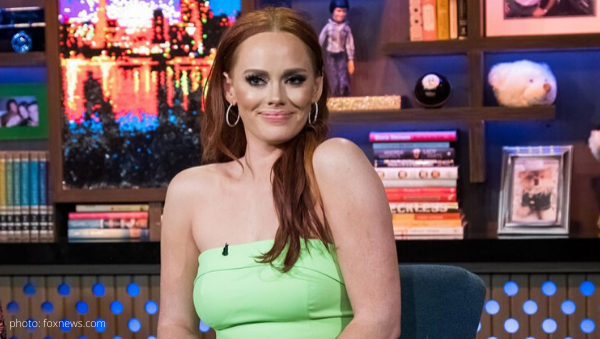 Southern Charm's Kathryn Dennis has a history of substance issues, which has affected major aspects of her life- including the frequency that she can see her children that she shares with ex, Thomas Ravenel.
Considering the roller coaster custody battle with her baby daddy, it's no surprise that the Bravolebrity clapped back at an online troll who questioned her sobriety after she posted a video of herself acting 'silly'.
Kathryn posted a series of texts between her and an Instagram user who questioned her life choices. "Are you high?" The mother of two responded with, "No. And that's rude af. I haven't been high in 4 years. Am I not allowed to have a sense of humor without people thinking I'm high?!"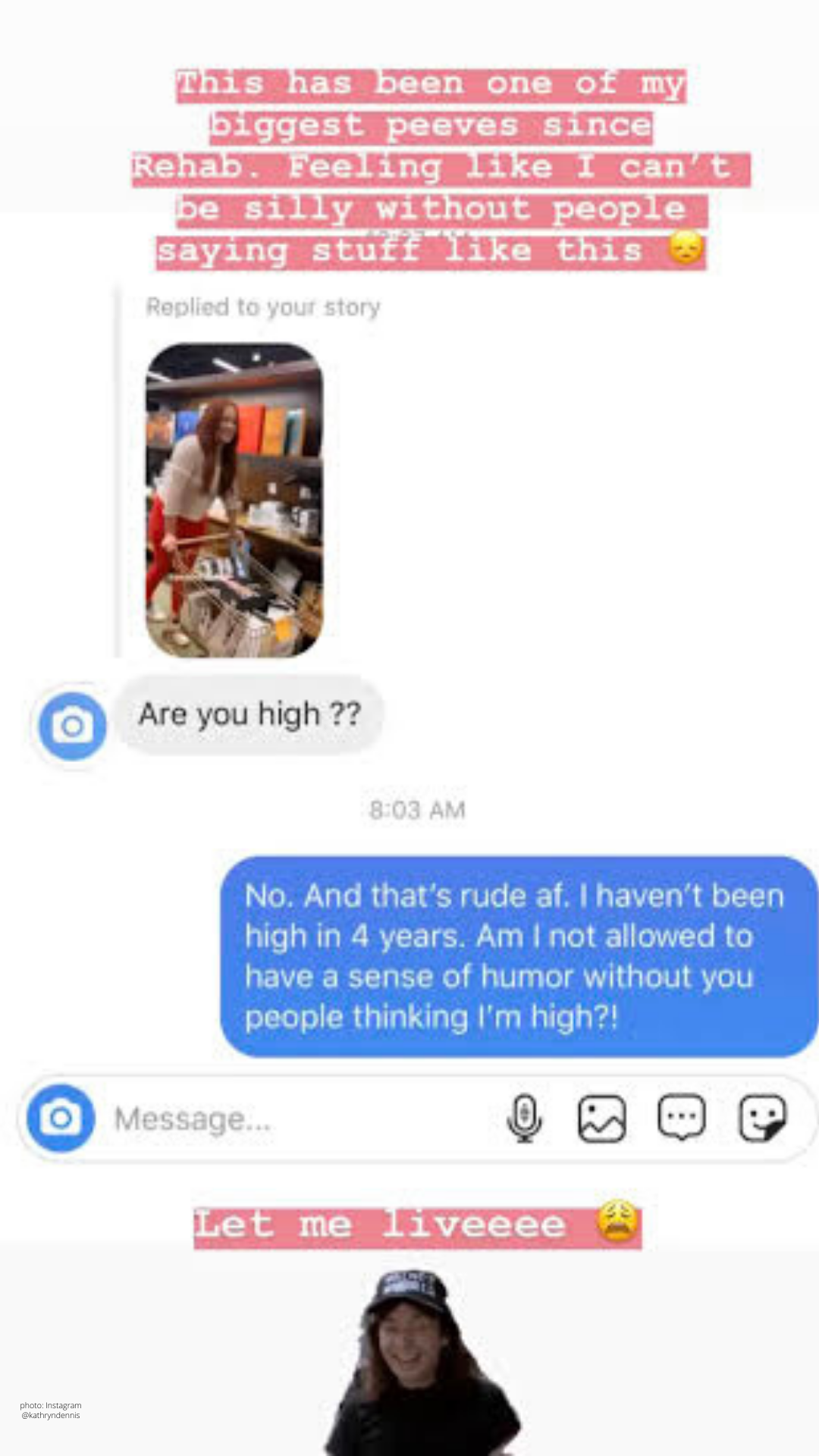 That's not all… Kathryn added text to the screen shot to add additional commentary to her struggle. "This has been on my biggest peeves since Rehab. Feeling like I can't be silly without people saying stuff like this."
In case you forgot how prevalent the issue of Kathryn's drug use was during the custody hearings of St. Julien and Kensington, here's a refresher.
That intense drama is why it has been so hard for me and many other SC fans to stomach the idea of the exes rekindling their romance. Kathryn recently denied the rumors.
What did you think of Kathryn's clap back? Sound off in the comments!
---