Sonja Morgan "Popped" A Liposuction Stitch During Sex While Filming Crappie Lake
Staff July 6, 2023 10:55am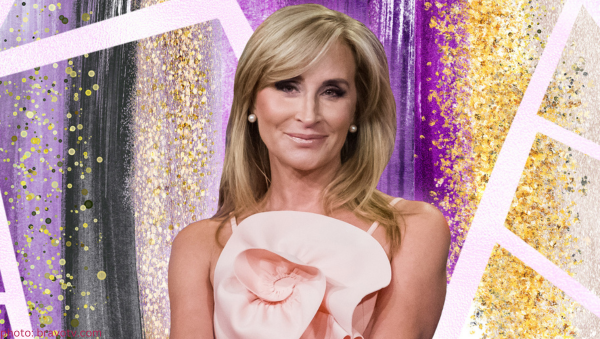 Sonja Morgan had a first while filming her spinoff series  Luann and Sonja: Welcome to Crappie Lake with her former Real Housewives of New York co-star, Luann de Lesseps.
During an interview with Page Six, Sonja spilled she "popped a stitch from liposuction" while having sex with a trucker.
After they shared a giggle on the Zoom interview, Sonja explained that the Countess was not entertained by Sonja's snafu.
"Luann got over that real quick. She's like, 'Sonja. You can't wear a compression garment on the show. It's 110º.'"
In an interesting turn of events, Sonja detailed why she was glad the stitch popped after all. "I'm happy because after lipo, it has to drain and I didn't know all this, for reals." The more you know… 
The crooning former Countess added, "Hopefully, he didn't know she popped a stitch."
Still visibly embarrassed by this entire conversation, Lu continued, "Hopefully, it didn't register in this guy's head, Richard … or Richard (Ree-shard) we shall call him.
---