Nene Leakes Removes All Traces Of Bethenny Frankel From Her Instagram Page
Andy Cohen said something at BravoCon that made Nene reevaluate her relationship with B.
Staff November 20, 2023 11:05am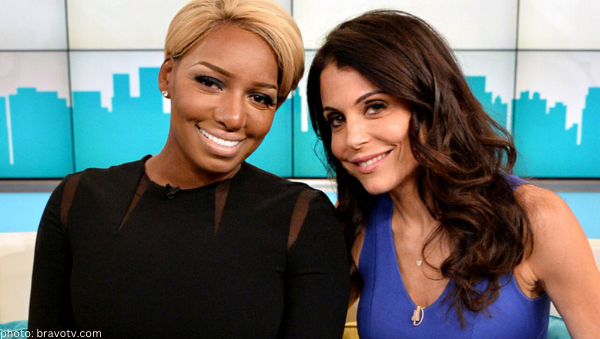 It appears former Real Housewives of Atlanta star, Nene Leakes, is separating herself from Bethenny Frankel.
Instagram's @queensofbravo made a keen observation about the former Real Housewives that has legs.
"Andy said at BravoCon that there was room in his heart for everyone when asked about Nene Leakes.
Since then, "all signs of Nene and Bethenny's podcast collab, along with her interview with Bethenny, have been erased from Nene's account."
"Bethenny still has hers up."
View this post on Instagram
Since Bethenny has rebranded her image to the 'chaotic drug store make up lady who started the Reality Reckoning,' do you think more and more reality stars will follow Nene's lead and separate themselves from the former RHONY star? Sound off below.
---