Mary Cosby Calls Whitney Rose "Racist" Over Photo With Jennie Nguyen
Staff September 24, 2023 10:03am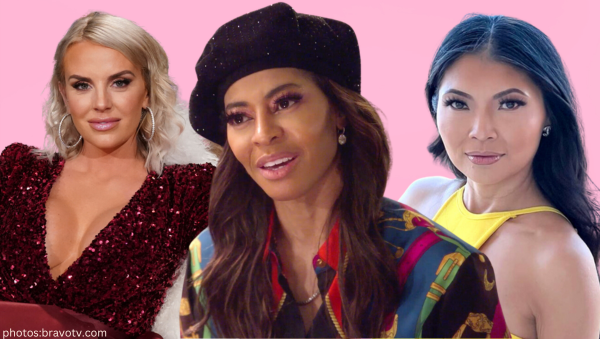 Returning Real Housewives of Salt Lake City star, Mary Cosby, didn't waste any time getting messy in cast drama with RHOSLC OG Whitney Rose and the terminated one-season star, Jennie Nguyen.
For context:
In a nutshell, Jennie showed up at a party Whitney attended. The Wild Rose Beauty founder took a quick photo with the disgraced Real Housewife making the Bravosphere lose their minds.
Whitney was quick to shut down her haters.
She took to X to xeet, "Y'all stfu about Jennie. She is not my friend I didn't invite her to this public event.
She showed up shocked the shit out of me but showed remorse. I don't stand by her beliefs or what she has done, I snapped a photo and moved on. You should do the same."
Mary enters the chat:
The cult church leader wasn't here for Whitney [aka Little Girl] and her excuse. "This tells me whitney is Racist too."
View this post on Instagram
What do you think of Mary calling Whitney 'racist' for taking a photo with Jennie? Drop your opinion below.
---