Kyle Cooke Reveals Cause For Carle Radke And Lindsay Hubbard's Broken Engagement
He even dished on their living situation post-breakup!
Staff October 25, 2023 9:42am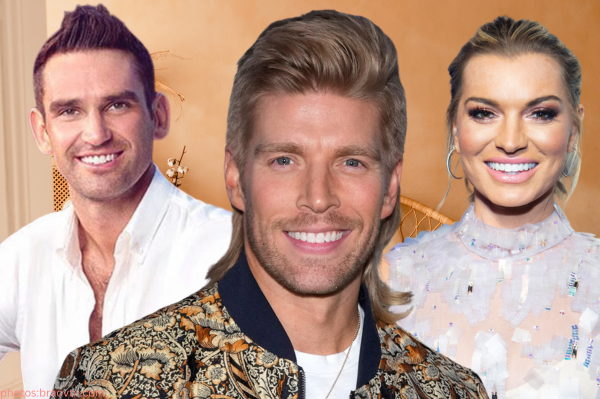 Summer House star, Kyle Cooke, shared his perspective on Carle Radke and Lindsay Hubbard's broken engagement.
In an interview with Eonline.com, the competitor on season one of The Traitors explained that the split was a result of the pair's inability to communicate effectively.
"From my perspective, there were times where I was like, 'Man, it's almost like the only time they could communicate on any given week was in therapy.'"
"It's almost like they couldn't even communicate anymore without a third party, and Carl was like, 'That is not how I'm gonna spend the next 50 years of my life.'"
"I want to emphasize they're both hurting. This is a very unfortunate situation."
"I think Carl has tried very, very hard to be as respectful as possible. Yes, he's the one who called it off and he's giving her space."
In case you were wondering about Carl and Lindsay's living situation post-breakup, Kyle spilled the tea.
Carl is "basically homeless letting her live in the apartment that they both pay for. But he drew the line in the sand."
"The poor guys trying to figure this all out in real time."
What is your opinion of Kyle's theory? Sound off below.
---