Summer House's Lindsay Hubbard Celebrates Fiancé Carl Radke's Two Years Of Sobriety
"You inspire so many people!"
Ashley Hoover Baker January 9, 2023 9:08am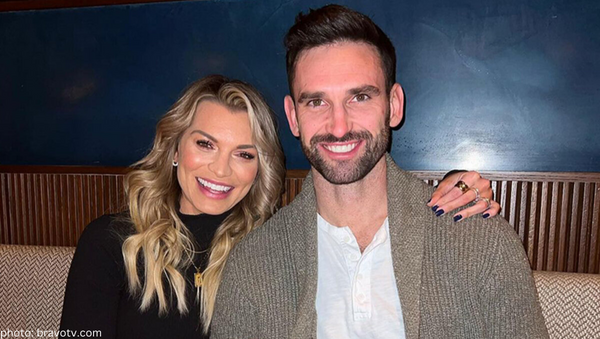 A sober celebration!
Big congrats to Summer House star, Carl Radke, on being sober for two years.
His co-star turned fiance, Lindsay Hubbard, took to Instagram to celebrate Carl's accomplishment.
"
Congrats on 2 years of sobriety to my babe! ❤️"

"I am so beyond proud of you, your journey, your strength, and your dedication to becoming the best version of yourself.
You inspire so many people! ✨ I love you!"
View this post on Instagram
Carlito's sober journey began on the 5th season of Bravo TV's hit show, while his housemates threw wild parties and binge-drank. (I don't know how he did it!) 
BravoTV.com reported, "Carl has also been dedicated to helping others live a healthier lifestyle, becoming an advocate for mental health awareness following his brother Curtis' passing in August 2020."
"In a video commemorating World Mental Health Day …Carl encouraged others to check in on their own mental health."
Let's celebrate Carl's milestone by sharing well wishes below!
---