Kristin Cavallari's Ex-BFF Makes Cryptic Instagram Post Referencing Jay Cutler
Ashley Hoover Baker May 4, 2020 1:18pm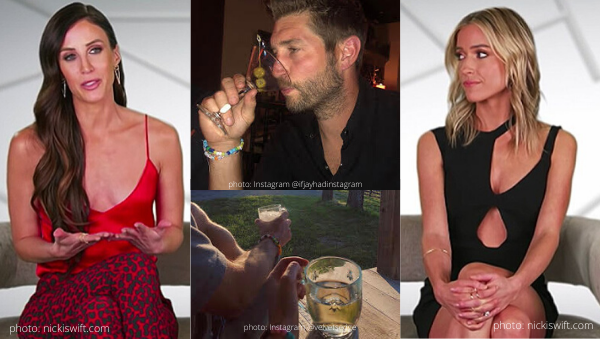 The plot continues to thicken…
Kristin Cavallari's ex-BFF, Kelly Henderson, made a cryptic Instagram post teasing Jay Cutler was enjoying happy hour at her house, leaving her followers SHOOK.
The post in question- Exhibit A:
View this post on Instagram
Don't see anything sketchy about the post?
The former football player is known for wearing beaded bracelets, as evidenced by the following post on the 'gram. Could K. Cav's soon-to-be-ex be quarantining with her former friend?
Exhibit B:
Here is another photo of Jay sporting a beaded bracelet a couple of weeks ago.
View this post on Instagram
Exhibit C, D, and E: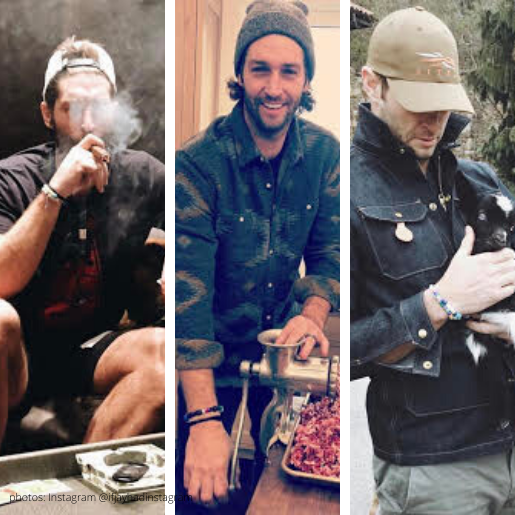 Dare I call these beaded bracelets part of Jay's 'signature look?'
Fans react:
The general consensus is that Kelly's post shows how desperate for attention she is, just as the former star of Laguna Beach and The Hills said about her on Very Cavallari.
One of Kelly's followers posted, "I don't know whats worse, if its him or if you want us to think it is him but its really not 😔," while another wrote, "If this isn't Jay you're thirsty. If it is … yikes."
The 'thirsty' comments kept rolling in, "This is in such poor taste. No matter who is in this photo….starving for attention here."
"Whether it's Jay or not, she certainly wanted the attention. I guess now we know Kristin's instincts were spot on about her character."
I had to do a lot of digging, but I did come across one post that didn't allude to Kelly wanting media attention.
"Can the girl just post a photo of enjoying some cocktails without the obvious question" is it jay" oh that's definitely jay" .. how could he do this or how could she do this ..". Some of y'all sound like y'all know this girls life and what is going on when you simply only follow her. Some of y'all need to stop assuming it's this man or that man or that she is some home wrecker. Who cares about a bracelet lol."
Want to stay  up-to-date on all things Kristin and Jay?
Check out the On This Day Entertainment podcast so you don't miss the latest from this and all of the hottest reality tv and celebrity news. Here is the most recent episode.
Do you think Jay is the guy in Kelly's IG post, or was Kelly just starving for attention? Drop your opinions off in the comments!
---