Katie Maloney Claps Back At Jax Taylor's Claim She's "Mean" To Brittany Cartwright
Katie and Brittany "were fine" at a party they both attended.
Staff October 10, 2023 1:37pm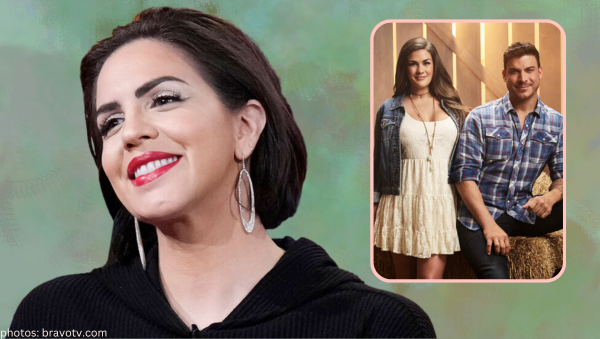 Vanderpump Rules star Katie Maloney debunked Jax Taylor's claim she is "mean" to his wife, Brittany Cartwright.
After Jax appeared at a Bravo TV trivia night in Boston, Katie clapped back at the self-proclaimed family man's bogus claims.
"Brittany hasn't called me," laughed Katie who claims she "saw her on Scheana's birthday" and they "were fine."
"I'm not mean to her," clarified Katie.
Jax jumped into the comment section to stand his ground.
"Bull shit," he began. "You are a mean girl to my wife."
Brittany has "done nothing to you but be your friend."
Like a dog with a bone, Jax demanded "proof" that Katie reached out to the Kentucky Muffin even though Katie never claimed she did.
"Show the proof that you called" because "I can say shit, too," barked the former SUR bartender.
View this post on Instagram
Do you believe that Katie has been a mean girl to Brittany? Sound off below.
---