Joe Gorga Got Catfished By A Brad Garrett Imposter To Do Stand-Up Comedy In Vegas
"Everything was a scam and no show is taking place."
Staff October 31, 2023 5:39pm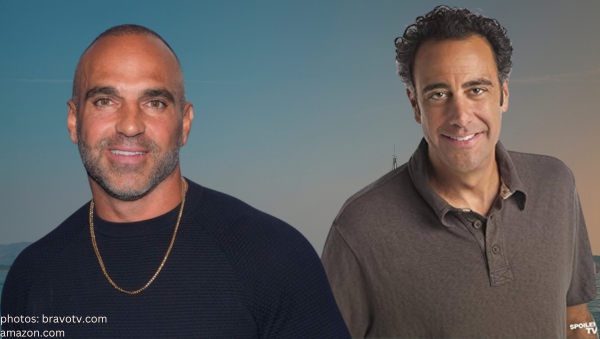 Duped!
Real Housewives of New Jersey star, Joe Gorga, got catfished by a Brad Garrett imposter.
According to reports from Deadline, Melissa Gorga's husband was tricked into believing the classic comedian hired him to do stand-up comedy in Las Vegas.
"It turns out that everything was a scam and no show is taking place."
Joe's rep went on the record to clarify what went down. The offer "was coming from a fake Brad Garrett. Joe's attorney was scammed. They even had signed contracts in place."
Teresa Giudice's estranged brother "is very disappointed as he was looking forward to performing" in Sin City.
While Joe is disappointed, the real Brad Garrett is upset.
The Everybody Loves Raymond actor "is not happy that his name was being used to promote a comedy show starring the Real Housewives of New Jersey personality Joe Gorga."
I'm weak.
The popular RHONJ hubby took to his Instagram story to tell his story.
"We signed a contract," began Joe.
"People bought tickets – don't worry your money is going to be returned."
"It is what it is. Nobody got hurt."
"I'll see you at BravoCon. Make sure you go to the Magic Mike [of RHONJ] show."
"When we see you, we'll make you laugh anyway.
View this post on Instagram
What do you think about Joe getting duped into thinking he was hired to do stand-up in Vegas? Sound off below.
---