Denise Richards Returns To Bravo, Bravo, Effing Bravo As A 'Friend Of' The RHOBH Cast
"It's been actually fun."
Ashley Hoover Baker April 20, 2023 4:27pm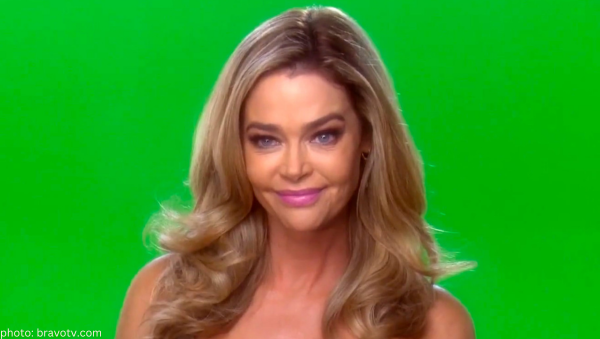 Denise Richards is returning to Bravo, Bravo, effing Bravo as a 'friend of' the Real Housewives of Beverly Hills cast.
In an interview with Variety, the A-list actress admitted she was unaware that Bravo TV cameras would be at an event she attended which was hosted by her "real friend" Garcelle Beauvais.  "This all just happened recently on the spur of the moment."
Denise detailed, "I was at her screening as a friend — like a real friend — I didn't tell anyone I was gonna be there. Production didn't know. I just showed up, like, for real life, as a real friend in real life."
Production must have been happy with the Wild Things actress's interactions with the season 13 cast as she was included in future filmings. "The next day, I was asked to go to some events — and so it's been actually fun."
Denise doesn't think the drama will affect her negatively as it did when she was a full-time Real Housewife. "You get a group of six to eight [to] 10 women together, your drama will come up, authentically. Leave it at that and have fun with it."
How do you feel about Denise returning to RHOBH? Drop your opinion below.
---