Domestic Violence Reported At Shanna Moakler And Matthew Rondeau's House
One of Shanna's daughters allegedly called the cops.
Ashley Hoover Baker July 29, 2022 10:38am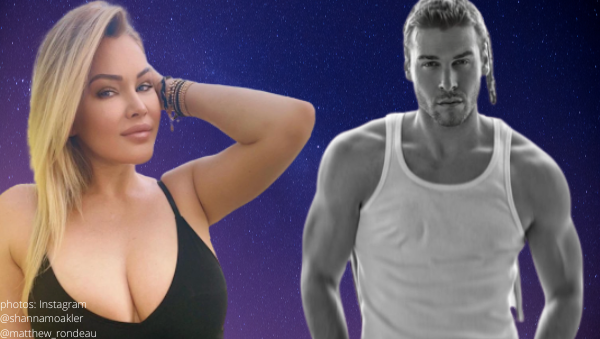 Police made a house call to Shanna Moakler and Matthew Rondeau's home after 911 was alerted of a potential "domestic disturbance."
According to reports from TMZ, "Moakler's daughter called 911 to say a disturbance was going on and her mom's boyfriend was yelling at her."Officer found the Meet the Barkers and Celebrity Big Brother alum and her boyfriend at their shared home, without any signs of distress.
The couple was separated and told officials the "same story — that there was no fight, no disturbance. Cops looked around the house, no broken furniture, windows, etc. There were also no marks on either Shanna's or Matthew's body."
ICYMI:
Matthew was arrested for DV in early 2022 as "Shanna had visible marks on her body."
And then there was the video…

Report domestic violence: 1-800-799-7233.
---