90 Day Fiance's Alexei Brovarnik Will Be A US Citizen Before Baby Arrives
There are only two weeks until Alexei's swearing in ceremony!
Ashley Hoover Baker January 9, 2020 11:54am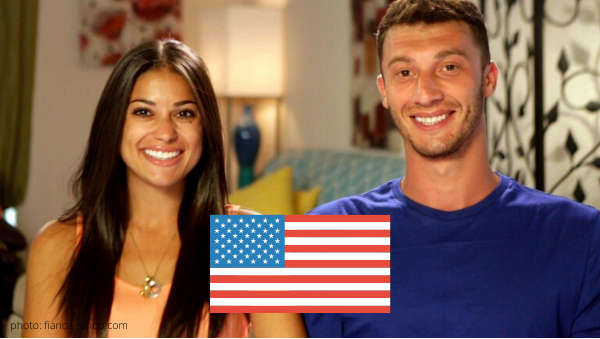 This is the feel good story that we needed in 2020. 90 Day Fiance's Alexei Brovarnik will be a US citizen before his first baby with wife Loren Brovarnik is due. Congratulations to the adorable couple!
Loren took to her Instagram page to share her family's good news. "What a busy, yet exciting day!! 😁
Our full "90 Day Fiancé" process in its entirety has been completed!!"
Loren excitement couldn't be contained, so she made a story on the 'gram exclaiming, "All smiles today!! After years of applications, waiting, hard work and patience, @alex_brovarnik got approved to be a USA citizen!!!"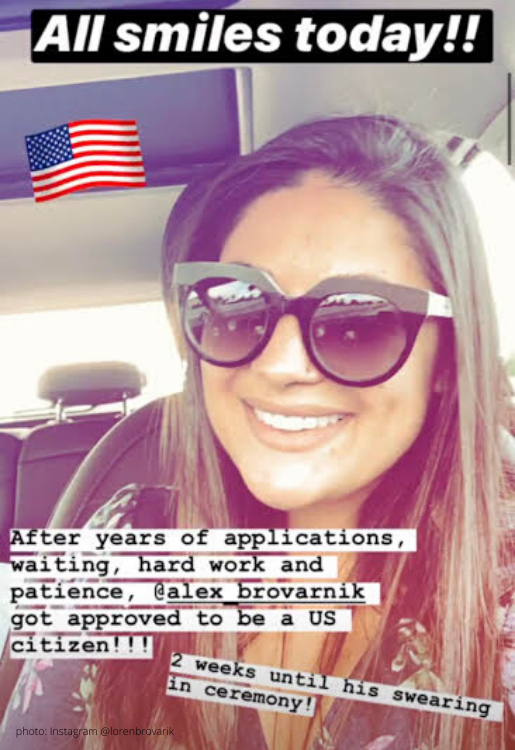 Loren must be psyched knowing her husband will be an  American citizen by the time she has their first baby. In case you missed it, the couple had a gender reveal party. Click here if you want to know the sex of the Pillow Talk stars' baby!
According to In Touch Weekly, Loren explained she hopes to work on her culinary skills as she waits to become a mom. "This year one of my resolutions is to be a better chef for me and my family with a baby on the way."
The couple are choosing not to share the baby's name until he is born. "So we still have some time," she added.
If you need more 90DF in your life, you should check out the Pink Shade with Erin Martin podcast. Erin hilariously breaks down many of your favorite TLC shows, including Love After Lockup. Click here to listen to the most recent episode.
Do you think the Brovarnik's will choose a family name? Drop your predictions in the comments!
---