Vanderpump Rules Star Randall Emmett's Alleged Text Messages Proving He Cheated On Lala Kent Surface Online
Rand asked randoms if they were looking for a 'daddy. '
Ashley Hoover Baker November 30, 2021 12:16pm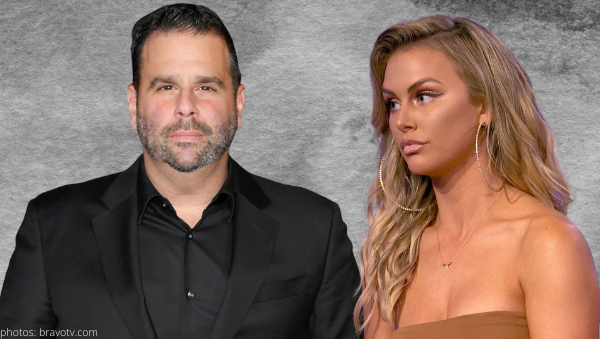 Vanderpump Rules star/movie producer, Randall Emmett's dirty little secrets were exposed online proving he was unfaithful to his then-fiancé/baby mama, Lala Kent.
Rand even joked, "I need to shut down IG…I've been caught time to move to telegram [sic]….Y'all."
Receipts:
Reports from Heavy.com stated that "Emmett had a burner Instagram account under the name '@palmbeachforbes.' He also had a burner phone number that he allegedly used to text other women."
"Emmett would text girls from a fake number (also known as a burner) until he could 'trust' them. From there, he would text from his actual mobile number."
The popular Instagram account, @girlgangz7733, dragged Rand and his dirty laundry through a deep-dive in their story. Screenshots include conversations asking "[Can] u travel" and "Can i dominate u [sic]." Another message read, "ill send you 300 now. I want hot pic [sic]."
In another text exchange documented by reddit.com, Rand asked if the person he was messaging wanted a "daddy," as well as stating he wanted to be called "daddy."
Lala sucking on a bottle on VPR makes a lot more sense now…
That's not all:
Rand made his affection for nose candy clear to the people he was messaging. "do you party hard [sic]," and "U like blow [sic]."
Can we all (finally) agree that 'pasta' is code for 'cocaine' on VPR?
Thanks to @girlgangz7733 for saving the evidence to their IG highlights!
Want to stay up-to-date with your favorite Bravo shows?
Check out Zachary Reality for the latest from Bravo, Bachelor Nation, and beyond!
Do you think Lala will eventually forgive Rand? Sound off in the comments!
---