Southern Charm's Kathryn Dennis Stays Silent After Monkey Emoji Scandal
An online sleuth has uncovered evidence indicating Kathryn did not use the emoji in a derogatory way.
Ashley Hoover Baker May 22, 2020 4:53pm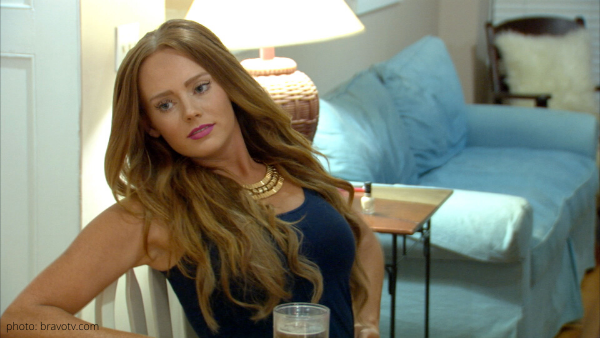 Southern Charm's Kathryn Dennis stays silent after promising to explain why her monkey emoji use wasn't racist. Though many social media users have communicated their disgust for the Charleston beauty, there is one online sleuth that came to the mother of two's defense.
In case you missed it:
It all started with an online feud between Kathryn and an activist /radio host, Mika Gadsen. The women had an argument over a planned "Trump Boat Parade" in the area.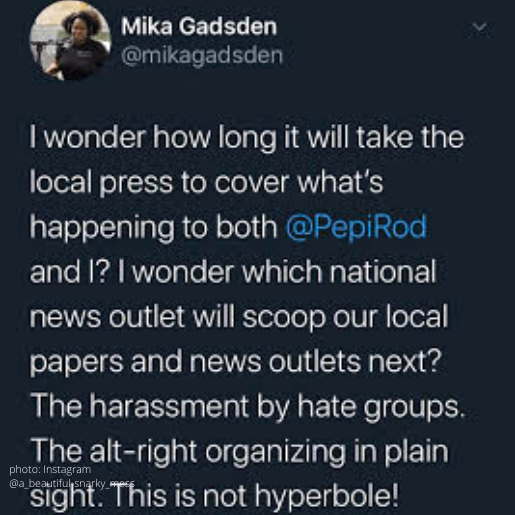 According to The Blast, the whole saga started after Kathryn responded to this tweet. Long story short, Mika leaked private messages sent to her by the reality tv star.
The apology:
I want to acknowledge that using a monkey emoji in my text was offensive, and from the bottom of my heart I sincerely apologize to anyone and everyone I hurt. Although the context was not my intention, there are no "if ands or buts" that excuse me… part 1

— Kathryn C. Dennis (@KathrynDennis) May 11, 2020
Part 2: ….I did not give it thought, and it was and is wrong. I know I am not that person. I know and will do better

— Kathryn C. Dennis (@KathrynDennis) May 11, 2020
Mika's response:
Buzzfeed News reported, "According to Gadsden, the reality star's behavior isn't an isolated incident and is emblematic of bigger issues of racism in Charleston and in the country as a whole."
"Kathryn Dennis is not an outlier," Mika explained. "She is most certainly the rule."
Kathryn promises to explain her truth:
Several days have passed. Still no full statement from Kathryn.
While we wait:
An online sleuth provided screenshots of Kathryn using the monkey emoji in multiple conversations, spanning far before this scandal. Instagram goddess, @abeautifulsnarkymess, posted these pieces of evidence defending the monkey emoji use in debate with Mika NOT being racist to her Insta story.
2016-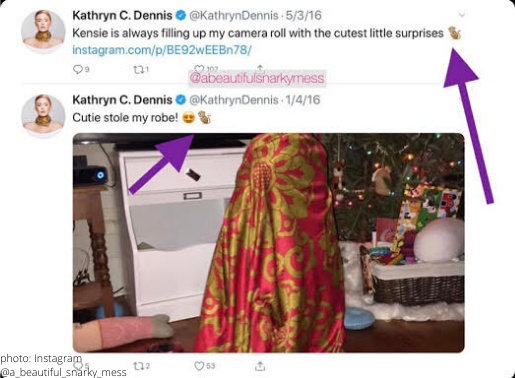 2017-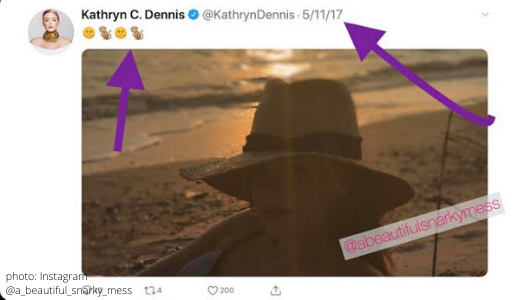 2020-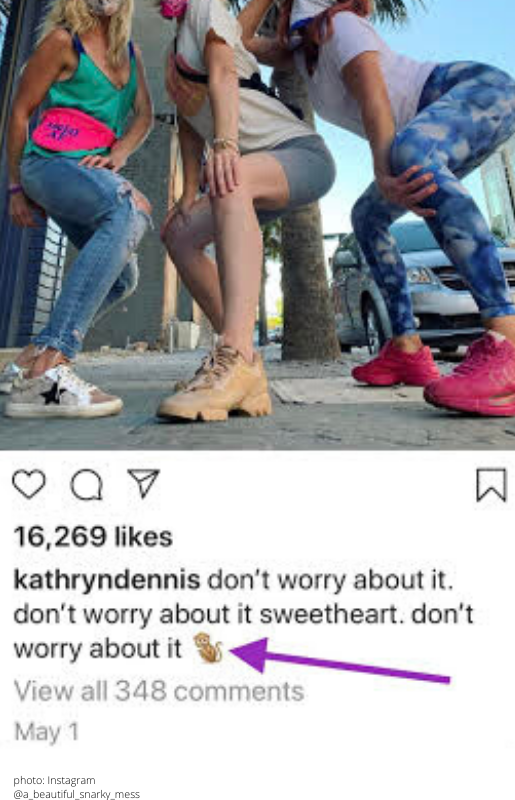 Don't want to miss any reality tv and pop culture news?
Subscribe to the On This Day Entertainment podcast to stay up-to-date with the latest news and gossip! Here is the most recent episode!
Do you think that Kathryn used the monkey emoji in a derogatory way when feuding with Mika? Drop your opinion off in the comments!
---