Bethenny Frankel Is Bored With News Of The RHONY Reboots
"Jesus. Like, f*ck."
Ashley Hoover Baker March 25, 2022 11:23am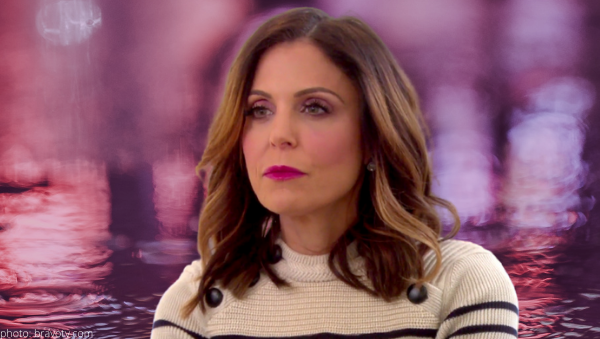 Bethenny Frankel entered the chat and she is ready to "Mention It All."
The B Strong founder took to her TikTok page to express her boredom with the news of the Real Housewives of New York getting rebooted.
B's not-so-subtle message:
In the video, Bethenny was perched on a sofa posed alongside Barbie relics, a perfectly positioned Chanel bag, and clad in a fuzzy blue sweater, pearls, and hot pink pumps/slippers (I'm so confused.)
Bethenny's caption was directed to @E! News.
"My thoughts on being ranked #1 of all housewives…."
The mother of one mouthed over audio, "It's a long story, and it's very f–king boring."
See the Tik Tok for yourself!
ICYMI:
Missed the news of RHONY moving into a two-cast model, I got you!
Check out the Pink Shade podcast for weekly Bravo Breakdowns and so much more!
Who would you like to see join the RHONY 'legacy' cast? Drop names in the comments.
---